Asian Antiques for your Oahu Home
Where to find these unique furnishings on-island.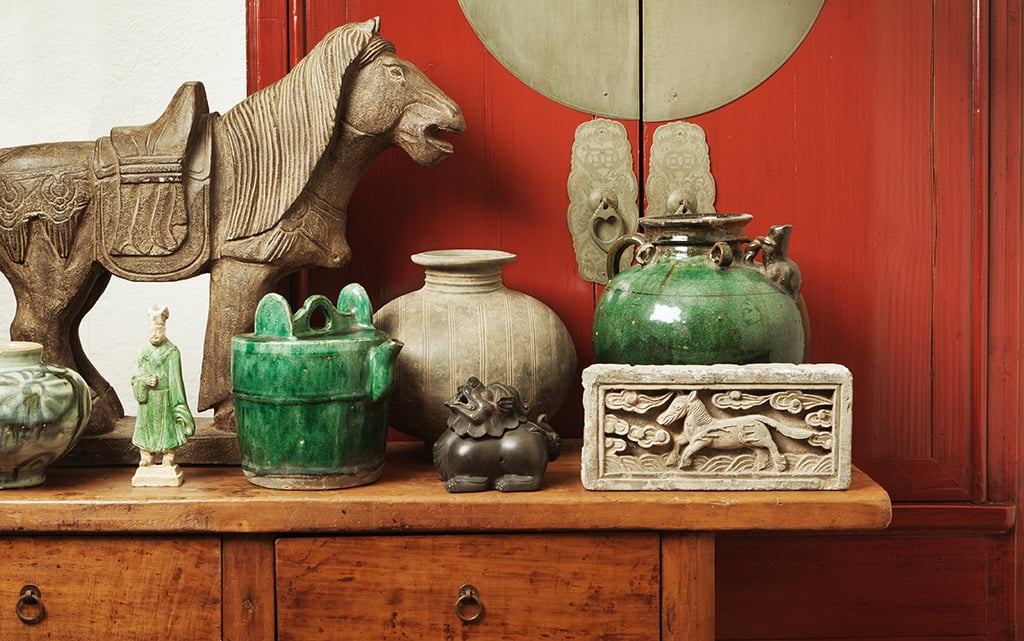 Known for their rarity and beauty, Asian antiques can make a statement in your home. If you're looking to add a piece to your abode, head to C.S. Wo & Sons in Honolulu, where you can uncover these treasured objects.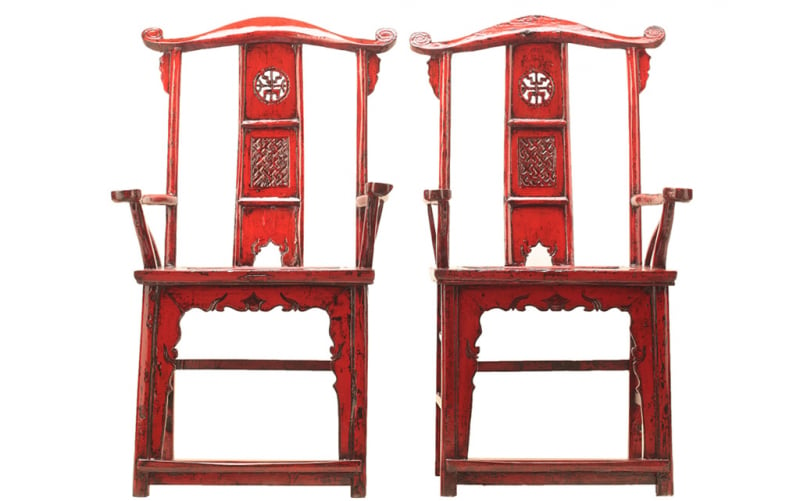 The company holds the largest selection of antique furniture in Hawaii. According to its website, the furnishings at C.S. Wo & Sons are primarily from the late Qing dynasty: "Furniture from this period is vastly different from the highly ornate, ebony colored pieces that we think of as traditional Chinese antiques. The Qing dynasty was a time of expanding trade and the rise of the new and prosperous merchant class."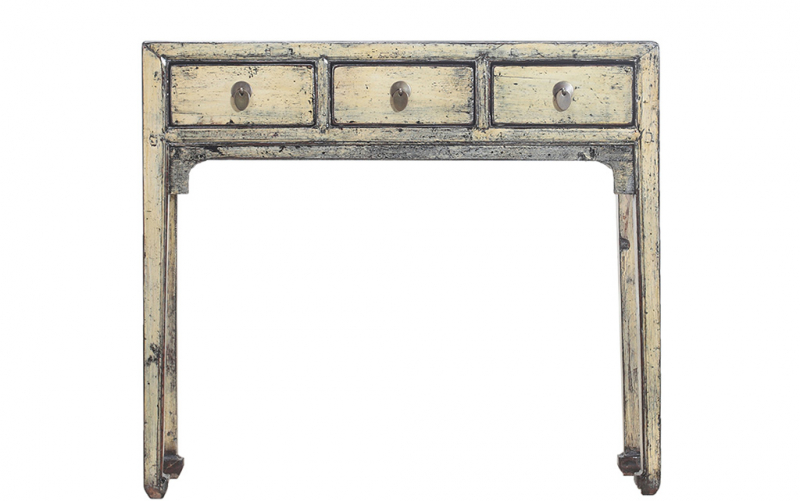 Find everything from a variety of cabinets and tables for the living area, to chairs and tables for the dining room.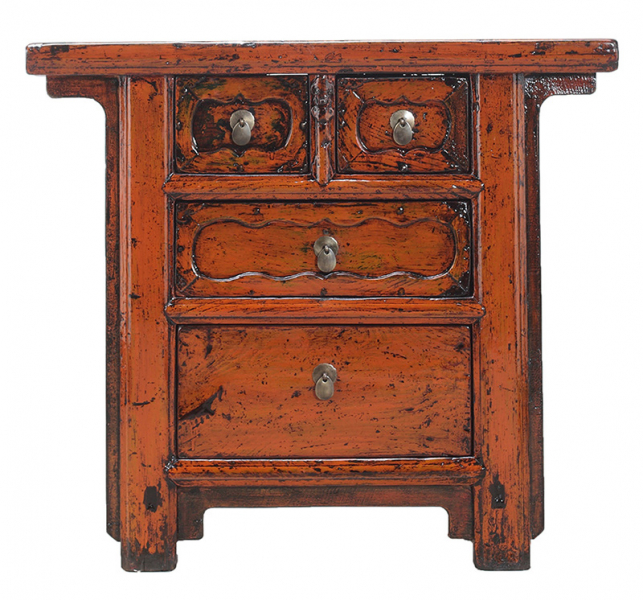 Learn more about these unique furnishings by visiting hawaii.cswoandsons.com, or stop by the showroom to see them for yourself.