Ask the Expert: Building with Better Blocks
Lloyd Tom of R & D Contractors explains LITEBUILT®, an alternative to traditional concrete.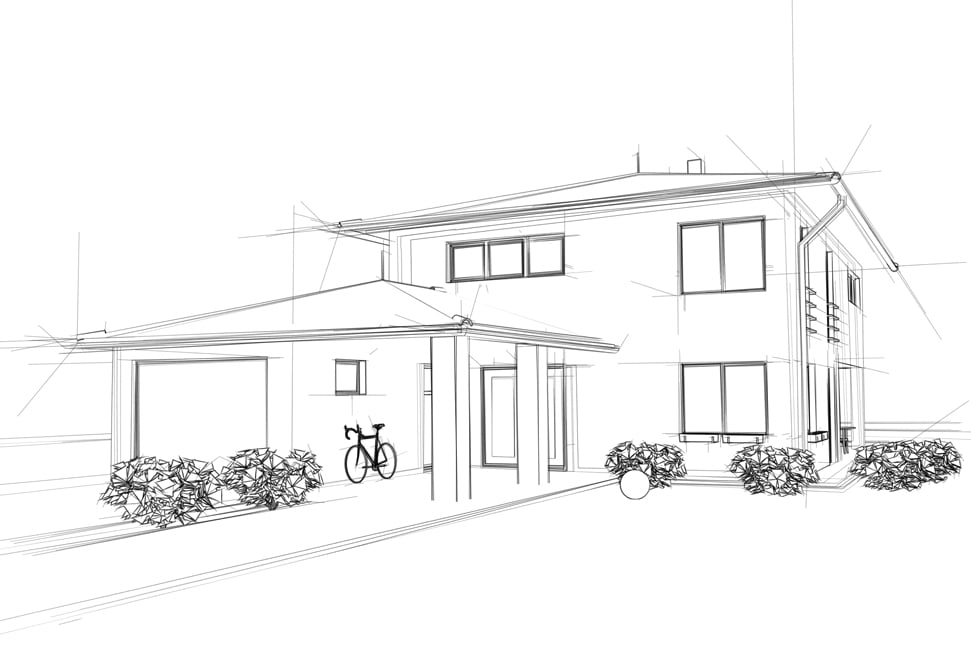 Whether you're looking to build a new home, accessory dwelling unit, storage shed, property wall or even an imu, consider LITEBUILT®, an alternative to traditional concrete blocks. Available in Hawaii exclusively through 
R & D Contractors, LITEBUILT® is manufactured locally and is available for DIY projects and contractors.
Q: What is LITEBUILT® and how is it different from traditional concrete?
A: LITEBUILT® is an aerated masonry block made from a proprietary mix of recycled concrete, sand, cement and foam. It's soundproof, lightweight and resistant to heat, fire and water. Each interlocking block weighs between 6 and 8 pounds and is 3 inches narrower than a concrete masonry block. There is no water penetration and the blocks can actually float in water. They will not create spalling, which can be a problem with concrete. R & D Contractors manufactures LITEBUILT® at West Oahu Aggregate on Oahu. The foam we use is high quality foam from the United Kingdom. It creates a lot of bubbles, which prevents sound, heat and water from penetrating the block.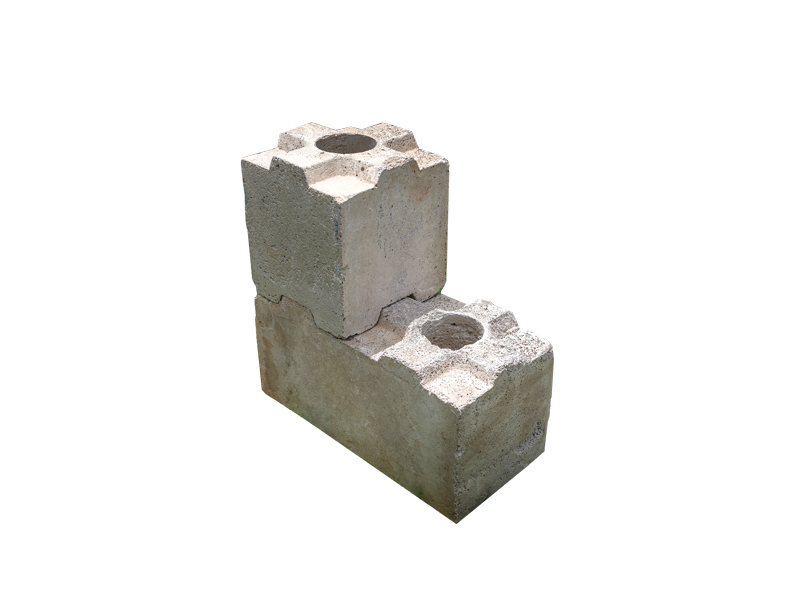 Q: How does it work?
A: It works just like concrete blocks, but without the need for mortar between each block, which saves on materials and labor. The LITEBUILT® blocks interlock, similar to LEGOs. Rebar is placed through the holes to secure the blocks along with a bond beam and cap to top it off. If you have one experienced person, the rest can be laborers to help put it together. You can do it yourself or work with an architect or contractor to spec it out, especially for a large job like a single-family house or accessory dwelling unit.
Q: What can be built with LITEBUILT®?
A: In addition to residential dwellings up to three stories high, you can use LITEBUILT® to build anything that you would build using concrete blocks: a fire wall, property wall, storage sheds. In high-rise condos and office buildings, LITEBUILT® could be used for soundproofing between units. One of the most unique ways it has been used is for an imu. It was a raised pit, above ground and lined with LITEBUILT® blocks. The client has already used it to kalua pigs twice.
R & D Contractors, 2227 Ala Mahamoe St., Honolulu, 224-5854; rdcontractorshi.com, License #BC-25032