Ask the Expert: Multigenerational Home Builds
Ryan Tanaka, owner of S. Tanaka Construction, discusses the ins and outs of building for your multigenerational ohana.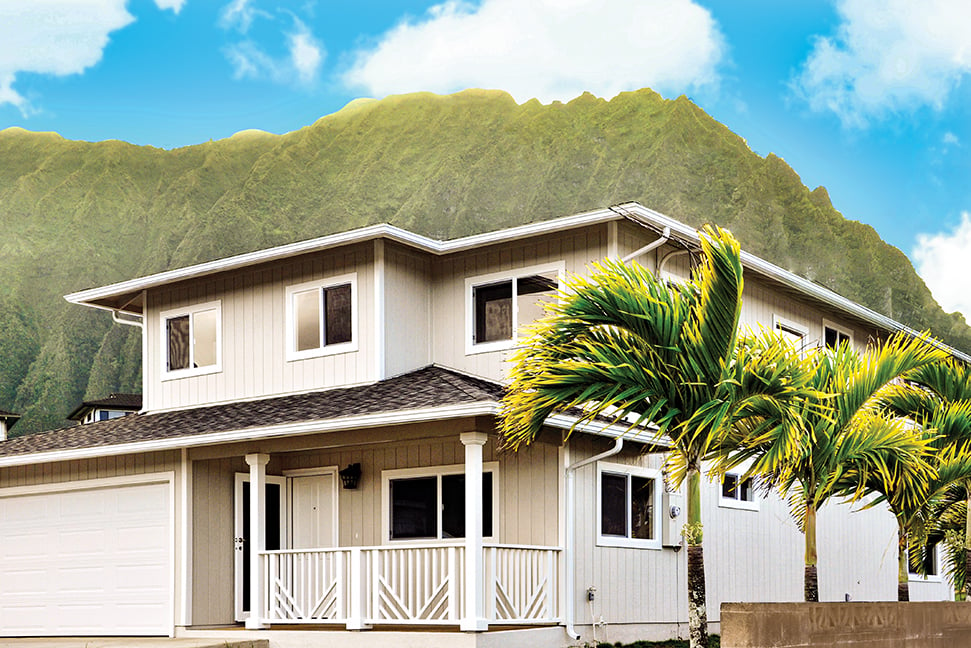 Hawaii residents are no strangers to living with multiple generations under one roof. Everyone knows someone who has parents or grandparents residing in the same home. But what does it take to ensure a house is safe and accessible for everyone in the family? Ryan Tanaka of S. Tanaka Construction offers some insight.
Q: What tips would you give to homeowners who are considering a new build or renovation for their multigenerational family?
A: Always be sure to consider every age range in the house — both current and future. If there are family members that intend to age in place in the household, make additional accommodations for them as needed. This is something to think about even if you're currently building a single-family home; it's easier to prepare for the future now rather than renovate for it later.
Q: When multiple generations move in together, families learn to adapt to new living dynamics — but it's just as crucial to adjust the physical home, too. What should be the priority when preparing a home for multigenerational living?
A: Zoning is the most important thing to clarify prior to planning your multigenerational build or renovation. Building two units on one property is ideal, but lot size and zoning classifications will determine if that's a possibility. There are specific stipulations for each zone — whether it's an ohana dwelling, accessory dwelling unit or single-family home — so it's best left to your contractor to determine what options are allowable by the city for your property.
Q: How is designing a multigenerational home different from designing a single-family home?
A: Creating a sense of privacy between two or more families is something that isn't typically taken into consideration when building or renovating a single-family home. Creating separate entrances, specially designed parking stalls and shared laundry space are all things homeowners may want to work into their design plan. At S. Tanaka Construction, we help our clients visualize these elements. This free service ensures homeowners can see what the project will look like and allows for changes and adjustments before building begins.
S. Tanaka Construction
1349 Mookaula St., Honolulu
848-5010 | stanakaconstruction.com