Atlas Construction Will Make You Feel Home at Last
They won Best General Contractor in our 2018 Readers' Choice Awards.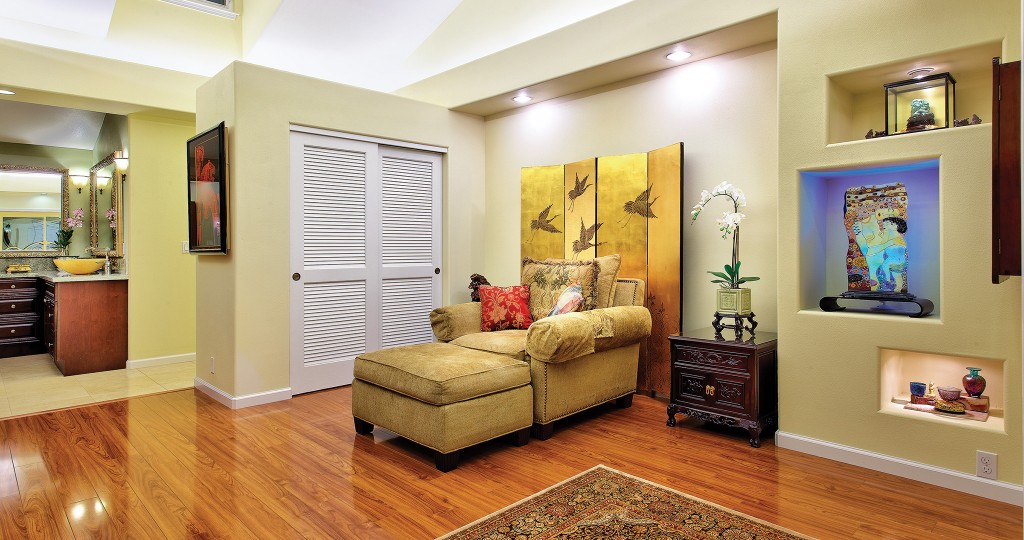 As their slogan goes, you'll feel "home at last" when Atlas Construction builds or remodels your home. This tight-knit crew, made up of four generations of family members, comes with years of design-build construction experience. They know that homes are one of a family's biggest investments, so they hold themselves to the highest standards to make sure each is built to last. Since each home is built with care as if it were their own, and each family receives personal attention, you'll feel like you're part of the family.
1302 N. School St., Honolulu, (808) 951-9500, atlasconstruction808.com.