Attend Free Panels to Find Out What an Interior Designer Can Do For You
Learn about the colorful world of interior design at Design Impacts Lives, hosted by the American Society of Interior Designers (ASID).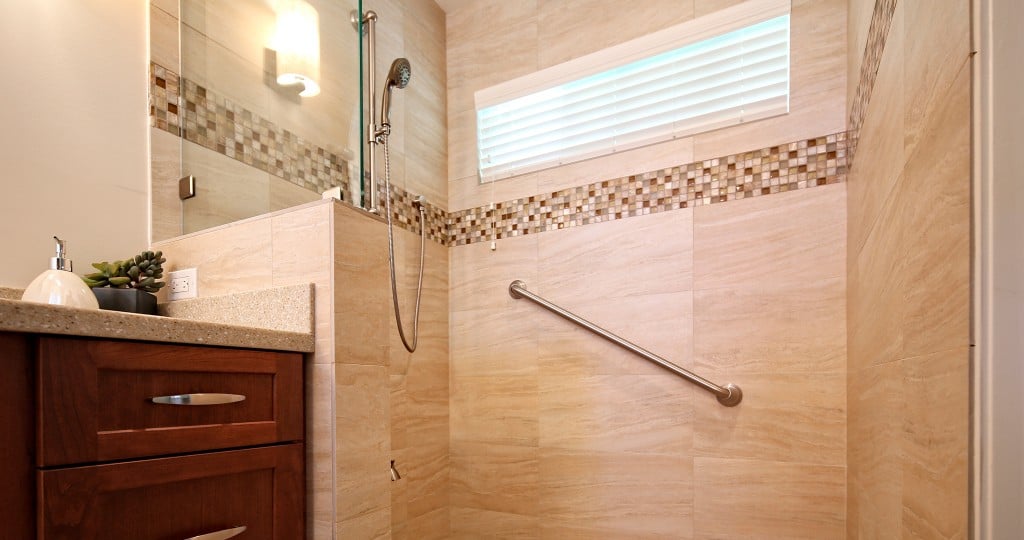 A new event is bringing interior design back into focus. Design Impacts Lives, hosted by the American Society of Interior Designers (ASID), is a free event that strives to inform the public about the type of work and services that interior designers provide.
On Saturday, June 9, head over to Na Lama Kukui to learn about the design process and meet some of Hawaii's most prestigious interior designers. The event will host two free educational panels: one in the morning, and one in the afternoon. The first discussion covers topics such as when to hire an interior designer and why, while the second discussion will talk about how to choose the right designer for you, along with important questions and tips.
Explore an interactive aging-in-place challenge and learn more about the benefits of universal design. Attendees will be able to navigate a floorplan using a wheelchair, wear goggles that simulate glaucoma and even open doors with bands to replicate arthritic joints. After experiencing the challenge, attendees will then get the opportunity to learn more about universal design and other improvements that can significantly impact the quality of life for all who wish to live in their homes as they age.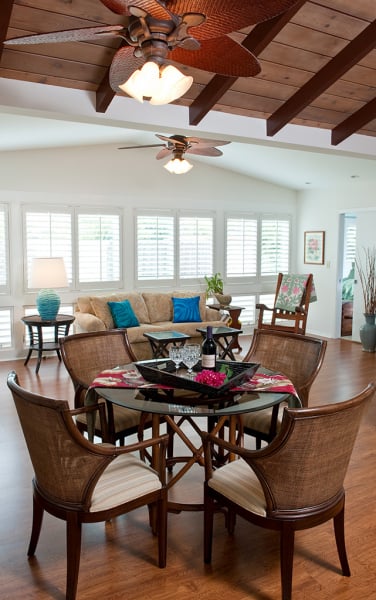 Browse a sample sale that has new kitchen, bath and home furnishings. Get ideas to update your kitchen with pull knobs or redo your backsplash with textured tile. A portion of the sales here will go to Habitat for Humanity and ASID's Hawaii Chapter.
If you already have a project in mind, you might consider signing up for a Meet-A-Designer session for an additional fee. This private, one hour, one-on-one design consultation will allow you to sit with a designer and discuss any plans or ideas you may have for your home. You could bring photos of your current home, ask for advice or even share existing plans with a designer to hear their thoughts. With a cost of $75, this session is a great deal, since a consultation of the same caliber will run you about $200 outside of the event. Registration is preferred, but walk-ins are welcome on event day. Register at hi.asid.org or email an administrator at admin@hi.asid.org.
"Everything impacts design," affirms Nancy Schnur, president of ASID's Hawaii Chapter.
At this event, you'll also find that Design Impacts Lives just as much. Don't miss it! We hope to see you there.
Design Impacts Lives
Saturday, June 9, 10 a.m. – 4 p.m.
Na Lama Kukui, 560 N. Nimitz Hwy.
Parking available at Na Lama Kukui
The Design Impacts Lives event is sponsored by:
Daltile
Details International
Green Building Services
Indich Collection
Karndean Flooring Design
ProSPEC Contract