Back-to-School Home Prep
Simple tips to get set for the new academic year.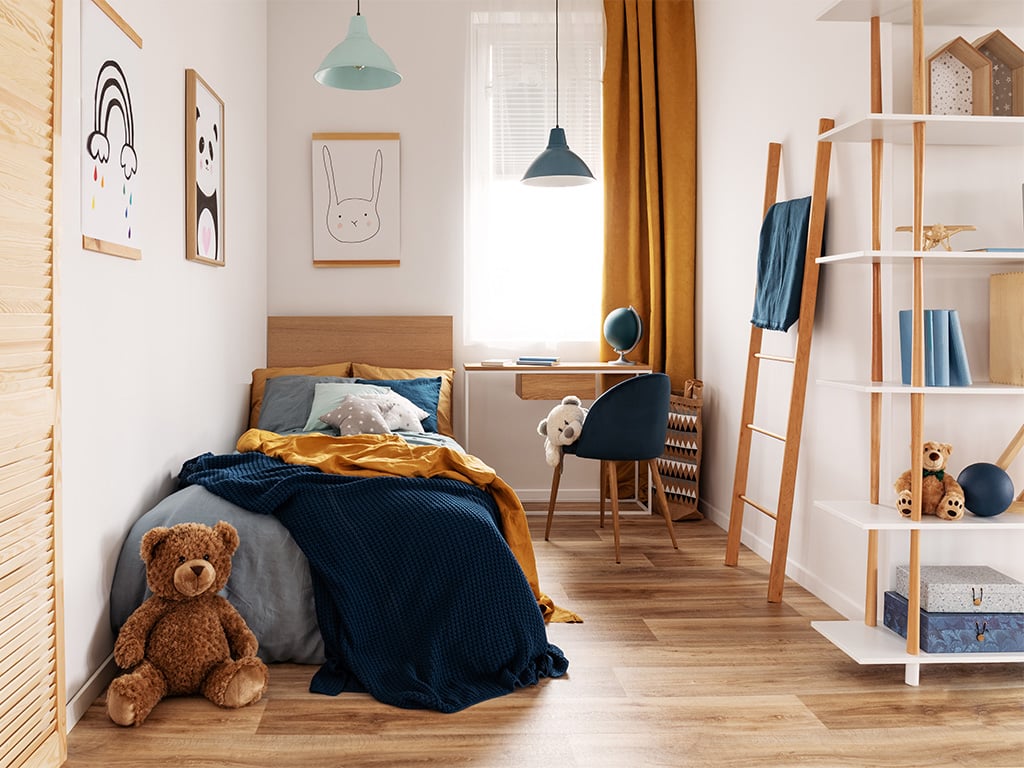 August marks the end of summer vacation and the start of another school year for many kids in Hawaii. And, along with back-to-school shopping and preparing schedules, now is a good time to create an environment where education can thrive. All it takes is a little cleaning, organizing and redecorating. Here are a few tips to get back-to-school ready.
For students
Shopping for new shoes and outfits? Check. Ordering textbooks? Check. Scheduling car pools? Double-check. If you're a student, to-do lists leading up to the first day of school can seem a mile long. To create space in your room for hauls of back-to-school clothes, books and supplies, start clearing out summer vacation clutter before classes start. Dedicate a clean, organized space in your home that can be easily maintained and will allow you to focus on your studies. Make it fun and inviting with a fresh new color palette, trendy theme, and décor that makes you smile.
For parents
If you're a parent with school-age children, you probably learned a lot about being flexible during the COVID-19 pandemic, with shifts to distance learning, back to in-person learning, and everything in between. Although on-campus classes have returned, versatility at home is still key for parents — and this starts with a clean, organized foundation. Clear tables and countertops for homework, craft projects and snacks. Assess in-house utilities and be open to purchasing multipurpose tech devices that can pivot well with schoolwork. Set aside time each day for after-school recreation at home — indoors and outdoors — that will work around your family's schedules.

For teachers
If you're a teacher, prepare your home with both your students and yourself in mind. Invest in an ergonomic desk and chair for off-hours grading or online professional development courses. Consider variable lighting options that are optimal for reading and low-key relaxation. Stay organized with calendars, planners and storage items that blend functionality with your personal aesthetic tastes. Make your home office a space that you can look forward to coming home to after a long day in the classroom — a space that can be both functional and enjoyable for all your teaching needs. Bonus points if you include some self-care items, like a foot massager that can help you wind down while you're grading essays!
Here are a few noteworthy Island décor finds to inspire your refreshed home office and study spaces.