Baking Up a Sweet Oven Upgrade for the Holidays
With the holidays around the corner, maybe it's time to finance your dream oven.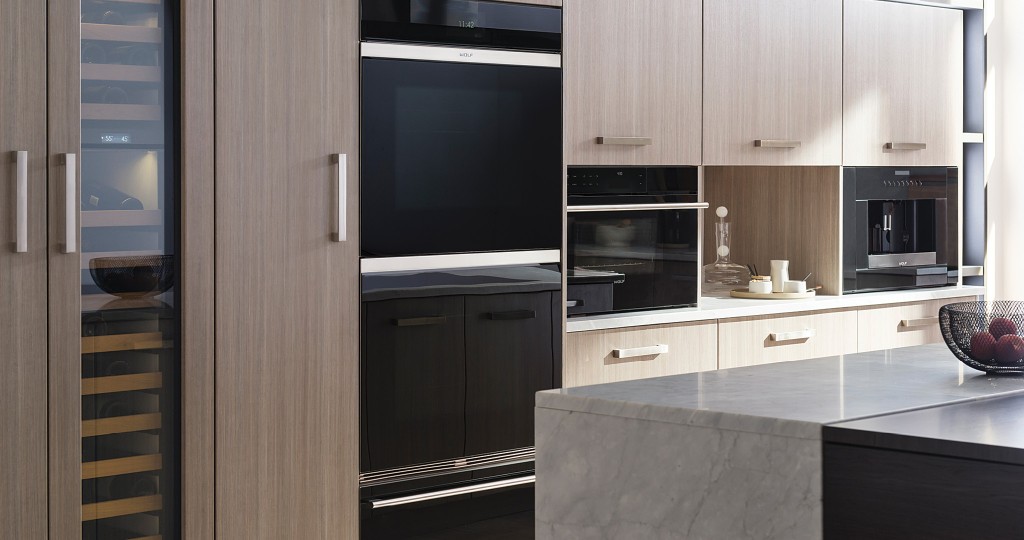 The holidays are right around the corner, and so are the family functions at your home. While you begin to plan your feasts, consider easing your troubles — and your cooking capacity — by buying a new oven with high-tech functions. There are endless options to customize your dream oven, from style and finishes to features and range of capabilities. Newer models offer several cooking modes that make grander tasks — like roasting an entire turkey, steaming vegetables and baking a pumpkin pie for Thanksgiving dinner — a cinch.
When using your credit card for purchases, make sure to take advantage of any reward points or promotions available, like a special balance transfer promotion. Usually offered for a limited time, this promotion lets you transfer the cost of your oven or other purchase to a card with a much lower interest rate, resulting in money saved. Check with your local financial institution to find out more.
Making financial dreams come true is our mission. So, let us help you to choose wisely so you can get what you really need!"
— Jolene Paakaula, Pearl City branch manager, HAWAIIUSA FCU
Projects for evey price point

$ Slim and Sophisticated, approximately $2,929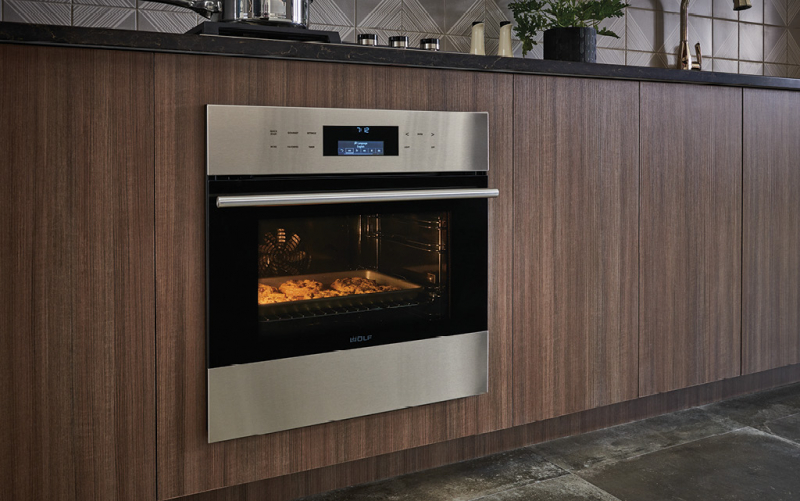 The slim design of the Wolf 24-inch E Series Transitional Built-In Single Oven makes it ideal for a kitchen of almost any size, while still managing to deliver consistent, precise control over your meals with its single convection.
Eleven cooking modes, including one that keeps food warm, and a gourmet mode that senses the shape and size of commonly prepared foods for easy meal prep.
Black porcelain interior and multiple design options — change out the optional pro handle accessory and install flush to surrounding cabinetry.
Features: self-cleaning, delayed start, temperature probe alert, quick preheat, adjustable oven rack with porcelain-coated pan and more.
Available through Riggs Distributing; visit riggsdistributing.com for local dealers.
$$ Confection Delight, $3,999 (MSRP)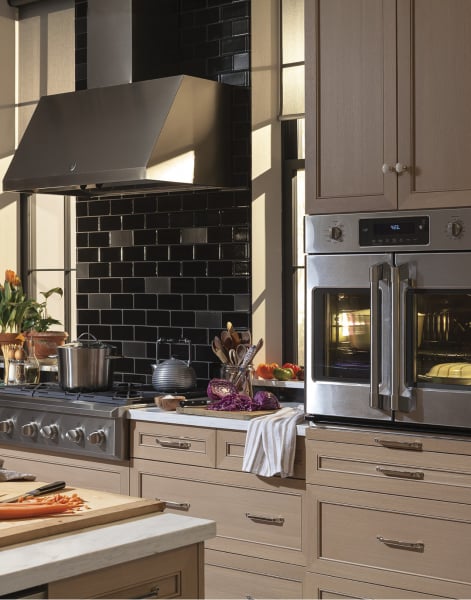 If you love to bake, then you'll need the GE Café™ Series 30-inch Built-In French Door Single Convection Wall Oven. The large French doors open wide enough to easily get trays in and out of the oven, while progressive halogen lights illuminate the black gloss finish interior to let you see what's cooking inside.
A true European convection oven with direct air to bake dishes evenly, and seven cooking modes.
Wi-Fi connect built in; connection capabilities include Amazon Alexa, Nest, Google Assistant and more.
Features: self-cleaning with steam clean option, 10-pass dual broil element, 10-pass bake element, electronic dial controls and more.
Available from Servco Home & Appliance Distribution.
$$$ Haute and Contemporary, approximately $8,500
Improve your cooking skills and impress your guests with the Wolf 30-inch M Series Contemporary Built-In Double Oven. The dual VertiCross convection system creates consistent heat across all racks, letting you cook the most difficult dishes with ease.
Ten cooking modes, including a gourmet feature with almost 50 presets that auto-controls the cooking.
Sleek exterior with black glass and handless design, and enhanced interior with triple-pane glass and three halogen lights.
Features: interactive color touchscreen, temperature probe, 5.1 cubic feet capacity to handle multiple dishes at once and more.
Available through Riggs Distributing; visit riggsdistributing.com for local dealers.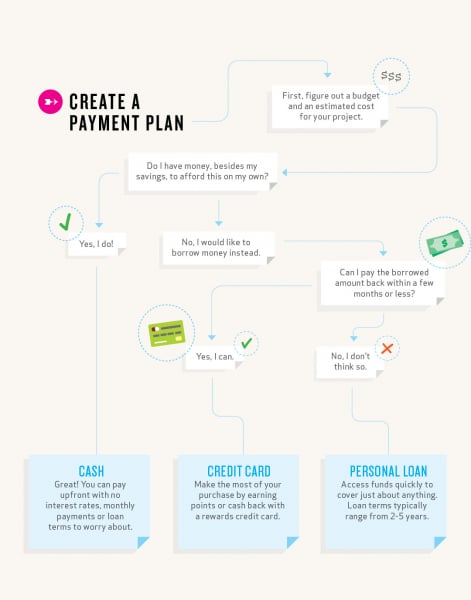 HawaiiUSA FCU Pearl City
1245 Kuala St. #101
Pearl City, HI 96782
Monday-Thursday 8:30 a.m. to 5 p.m.
Friday 8:30 a.m. to 6 p.m.
Saturday 8:30 a.m. to noon
(808)455-2200
hawaiiusafcu.com