Bath Designer
Homeowners Design Center is the winner of our 2019 Readers' Choice Awards.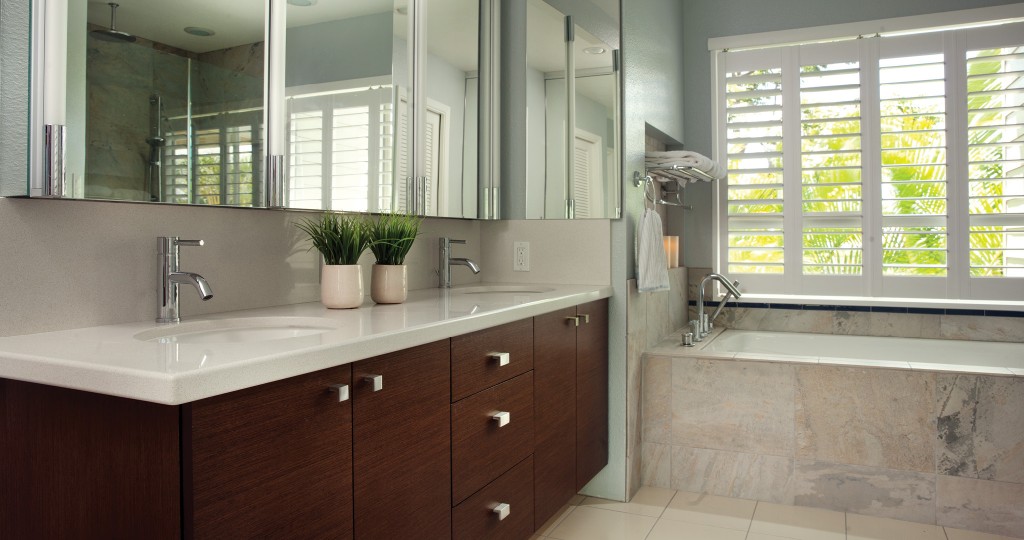 Your bathroom is one of the most important areas to remodel in your home, so give it the renovation it needs with the help of Homeowners Design Center, a family-owned company in business for more than 40 years.
Whether you want to upgrade the bath into a tranquil oasis or modify it into an aging-in-place friendly space, Homeowners Design Center can help you achieve your desired bathroom design.
1030 Kohou St., Honolulu, Oahu; 847-0216; www.homeownersdesign.com