Behind the Build – HK Construction Corp.
Meet the Home-Building Pros who will turn your ideas into home, sweet home.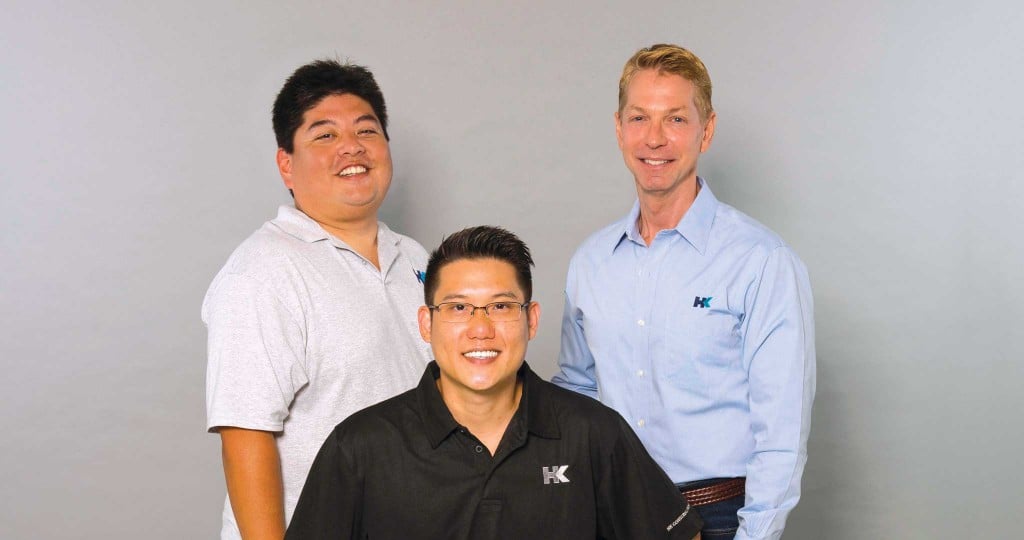 Builder Profile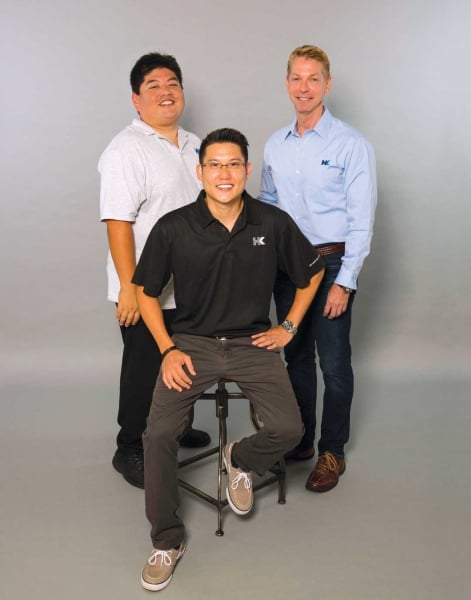 ---
"I enjoy seeing how we can transform a piece of land for someone to be able to call it home."
— Alan Twu
---
Fourth-Generation Contractor
HK Construction is a design-build, fourth-generation contractor specializing in new homes, additions and renovations. We do high-end custom work down to your typical homes. We are conscious of the materials we use inside a home, ensuring they are low maintenance and work in our environment.
Building for Families
I enjoy working on multigenerational homes, blending spaces for two families or two generations to live together. I grew up in a large family; it's nice to have everybody around. It makes a lot of financial sense for the older generation to be able to depend upon the younger generation and live with them rather than going into a retirement home.
Innovation and Education
HK Construction is innovative with designs, products we're using and applications of materials and techniques. We meet with homeowners to discuss their issues and give them sound advice about building. We offer monthly seminars for homeowners to learn more about the process, and we ourselves take classes to stay updated on the latest wants, needs and trends in the industry.
Family Business
My father, Harry Kim, is an active member of our design team. Our design team consists of experienced architects/ draftsmen, engineers, designers and project managers. Our goal is to produce creative solutions and customers are often pleasantly surprised with the results.