Behind the Build – Homeworks Construction
Get an inside look at the building pros behind some of Hawaii Home + Remodeling's most coveted, featured homes.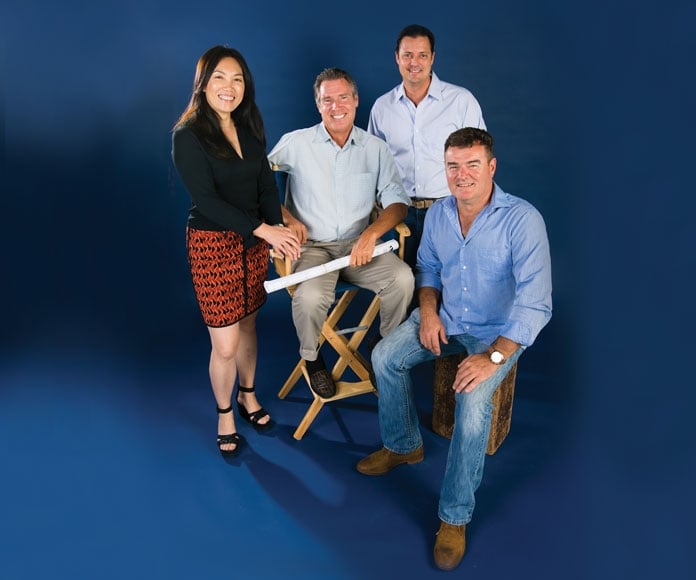 Builder Profile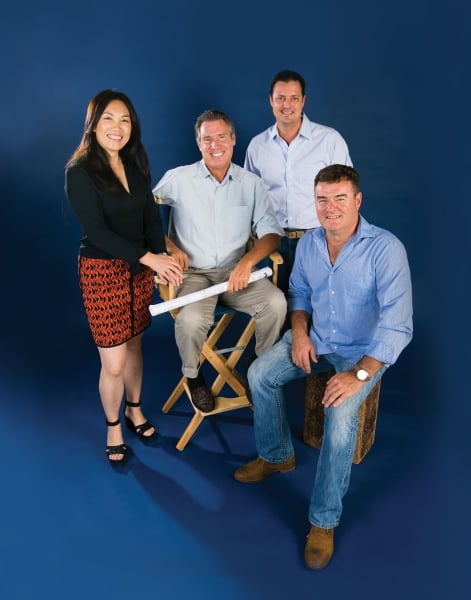 Full Design-Build Expertise
Thanks to our full in-house architectural staff and sample showroom, we are a full-service residential design and build company. Our vast expertise allows us to excel in new homes, additions, remodels and accessory dwelling units, complete with efficiency and professionalism.
Concept To Completion
Our projects are fully customized to every client and it is our pleasure to design projects that meet their vision. Our goal is to provide homeowners with the most durable, long lasting homes possible, which is why we choose to build with premium and high-quality materials that others would consider extra.
Establishing Foundations For Success
We attribute our success to the consistency of delivering high quality projects. This couldn't be done without the development and support of our long-standing relationships with the same hui of subcontractors and suppliers. By working together, we have developed a culture of ownership and accountability so that each and every project is one we can be proud of.