Behind the Build – Koolau Builders
Get an inside look at the building pros behind some of Hawaii Home + Remodeling's most coveted, featured homes.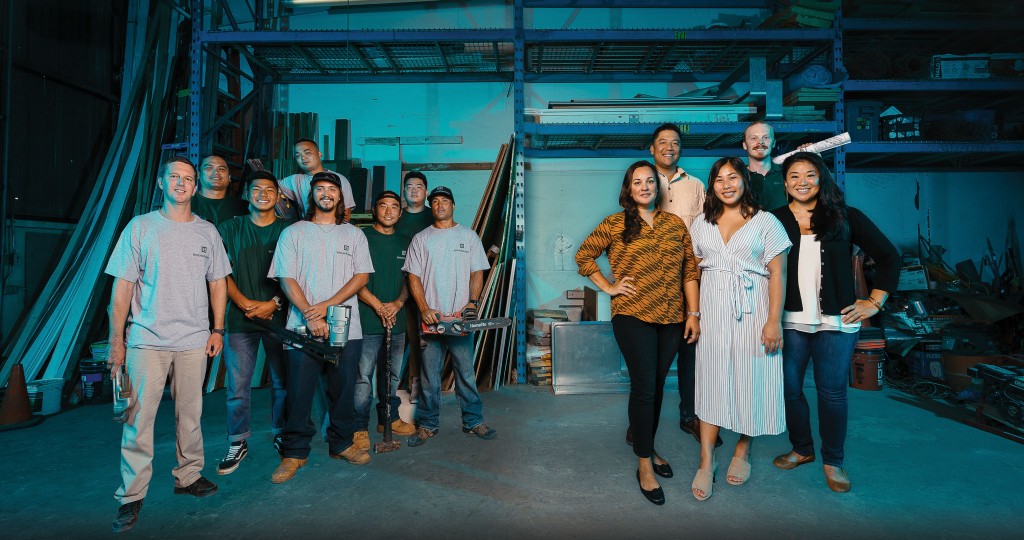 Builder Profile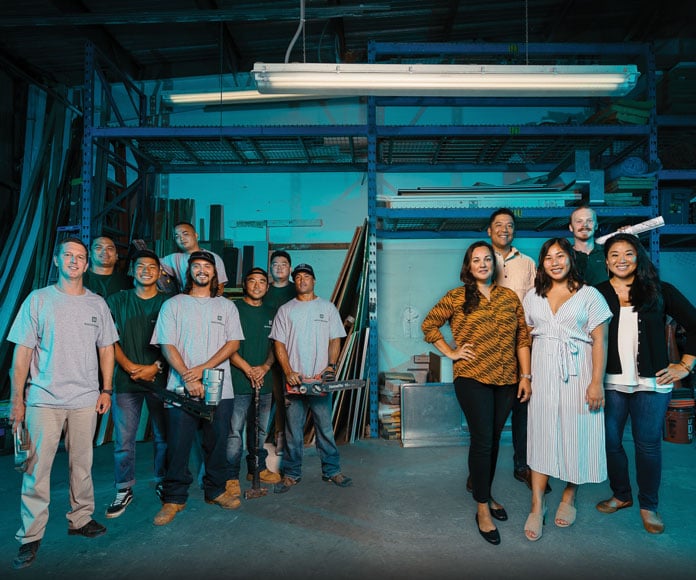 True Design-Build Firm
Ko'olau Builders offers complete design and build services, which encompass planning, design, permitting, building and more. It's all done with one team: us. Pairing in-house designers with a full-time build team, we are able to streamline the process from start to finish while minimizing the problems that often occur when separate parties are involved.
Our Mission
"Ko'olau Builders strives to treat our employees and clients with respect. We will work with each other to design and build living spaces for our clients that reflect their visions and styles, incorporating professionalism and detailed craftsmanship into every project we complete."
A Wealth of Experience
Long before Ko'olau Builders was founded in 2010, owner Nick Tang and his father, an accomplished architect, had worked together on various design-build projects. In 2004, Nick returned home from Washington state, after having studied art and architecture, to form the beginnings of Ko'olau Builders Inc. Nick's unique vision for visual aesthetic and architecture enables both design- and build-teams to accomplish an unrivaled level of quality in every project they finish.
The A-Team
Our team is detailed, progressive, attentive and motivated to make sure the final product is a reflection of a client's vision. As designers, we love to assist our clients with incorporating a desired style into their home. As a general contractor, we are committed to being conscientious and diligent to ensure budgets are met, work schedules are kept and quality is produced.
KB Custom Homes
Featuring a collection of pre-designed floor plans, KB Custom Homes will be matched with a design style and palette that our Ko'olau team will integrate into each model. It's a true upgrade from traditional kit homes, which are affordable but lack the options to truly make the space unique to you. KB Custom Home floor plans are well-designed with room for revisions and additions, should you want something different. It doesn't stop there; our design team will also work with you to select interior finishes that best suit you and your home.