Behind the Build – Results Construction
Get an inside look at the building pros behind some of Hawaii Home + Remodeling's most coveted, featured homes.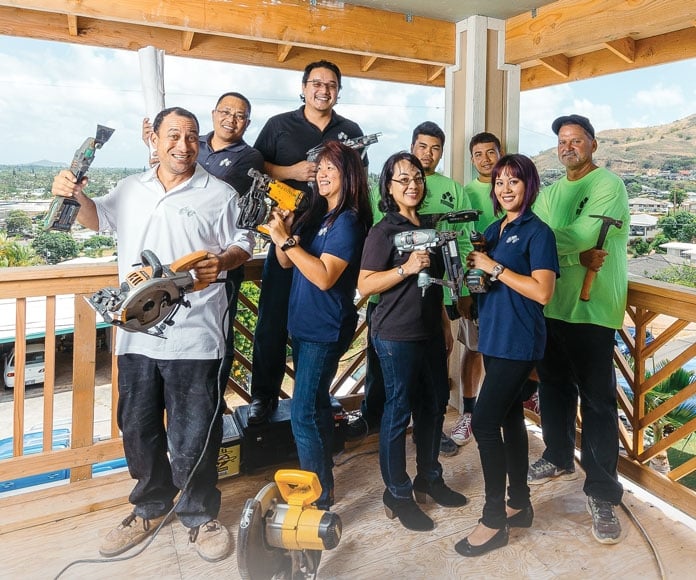 Builder Profile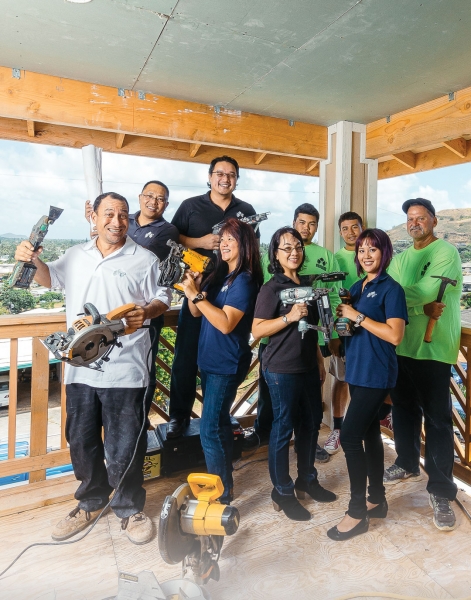 Locally Owned and Operated
Results Construction is a local, family operated business that specializes in multigenerational homes and additions. From designing and planning to executing the project, our experienced staff will be there with you every step of the way. At Results, our company strives to cultivate a culture that is family-oriented and all-inclusive to everyone involved.
A Passion For Families
We most enjoy working on multigenerational homes because we get to see different generations connect with each other; from children, to their parents, to their grandparents, and more. It is an honor to take part in the process that bridges the generational gap between family members.
Gracious And Grounded
Our gratification comes from witnessing the awe on the family's faces when they realize their Ohana has a home. Our highest reward is getting enthusiastic hugs each time we see them in the community. We're blessed to be a part of one of the biggest moments of peoples lives.