Best of Hawaii Home + Remodeling 2017
Hardware Hawaii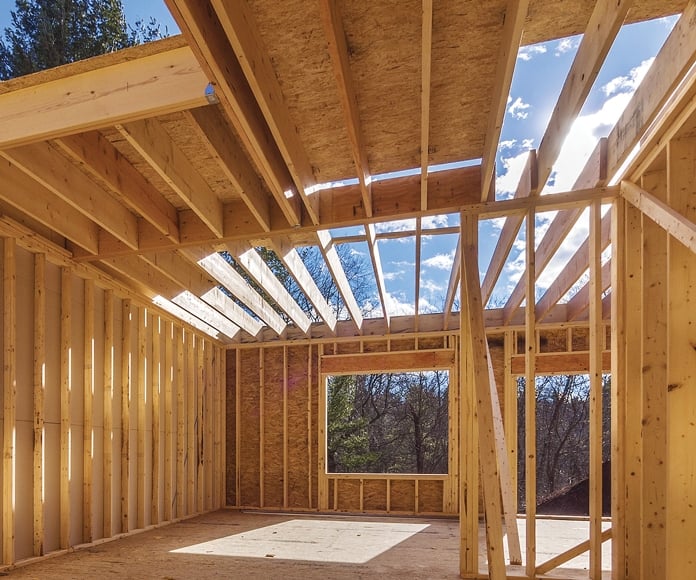 Best of Lumber & Hardware: Winner
---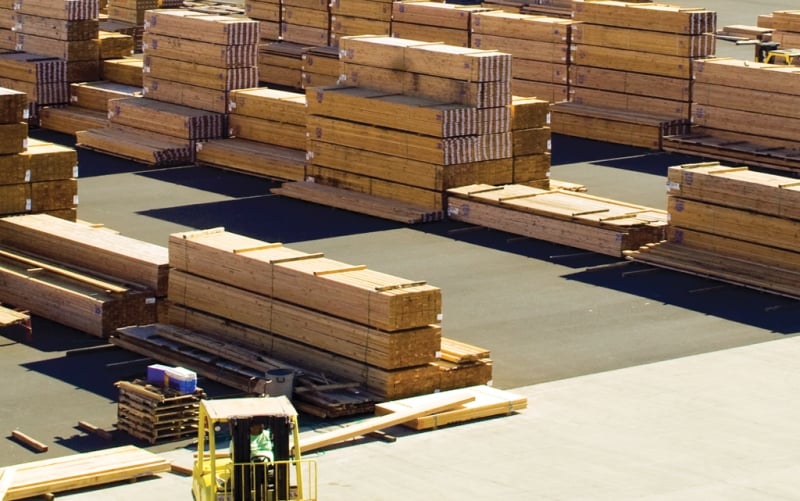 Since hardware hawaii was founded in Kailua by Dana and Mary Lundquist in 1954, the company has been dedicated to bringing the people of Hawaii everything they need for home improvement with the highest level of "Customer First!" service.
This Customer First! philosophy has gained Hardware Hawaii a legendary reputation for customer service, and the company has continued to thrive.
Now with three locations on Oahu, and one on Kauai, Hardware Hawaii is ready to serve you.