Beyoncé's Lemonade Recipe
As featured in her 2016 visual album, Lemonade.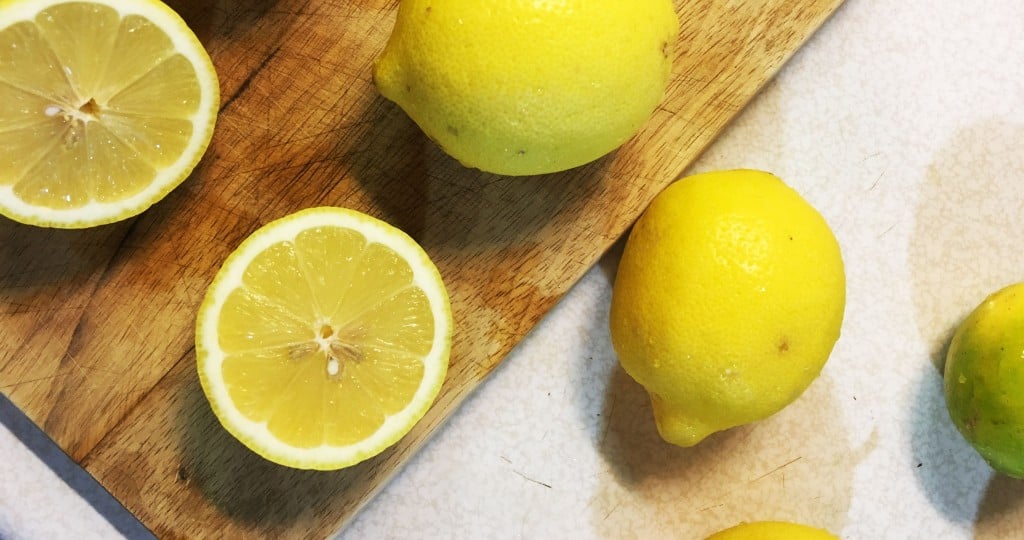 When life hands you lemons, you know what to do: Make lemonade. What is summer, if not sipping on some lemonade, anyway? I took it a step further by trying Beyoncé's recipe, as recited in her 2016 visual album, Lemonade.
It's a simple recipe. It was sweet and the lemon zest in it adds an unexpected but delightful kick to it. Try it out yourself.
---
1. Take one pint of water (which comes out to 2 cups).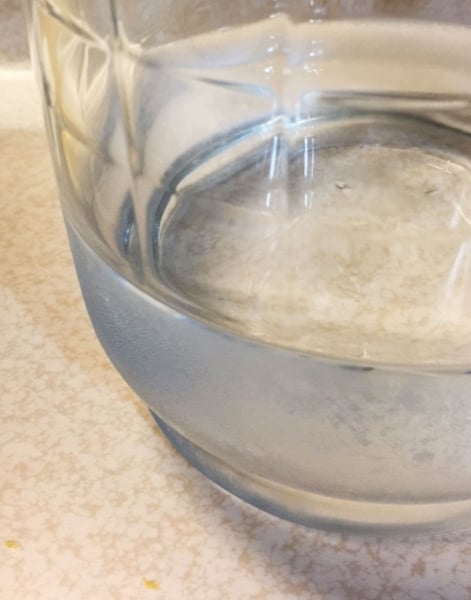 2. Add a half pound of sugar. (It comes out to around 2 cups; that's a lot of sugar, so I went with 1.5 cups instead.)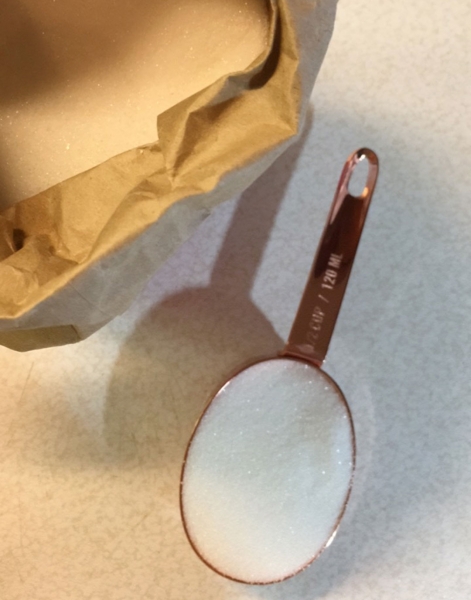 3. The juice of 8 lemons.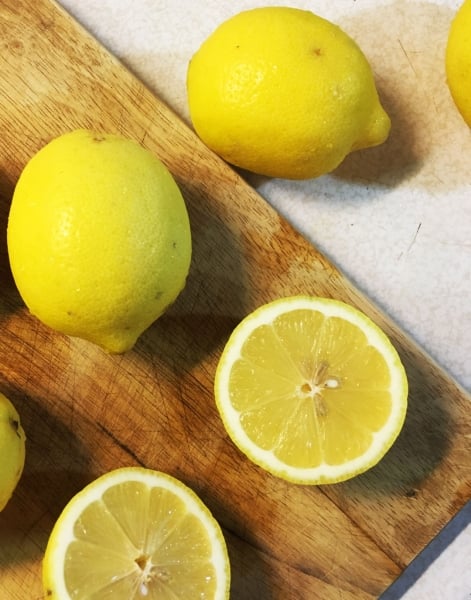 4. The zest of half a lemon.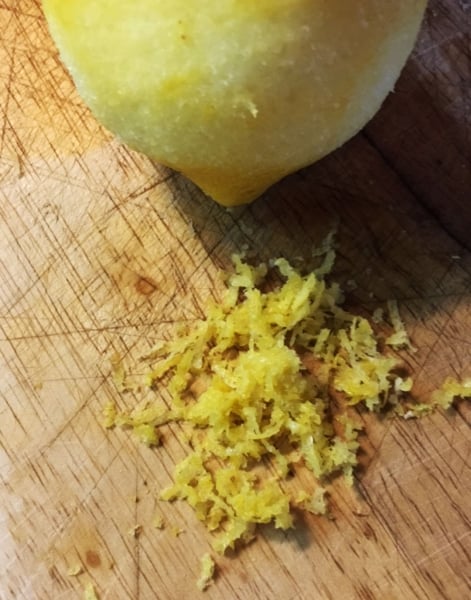 5. Pour the water from one jug, then into the other, several times.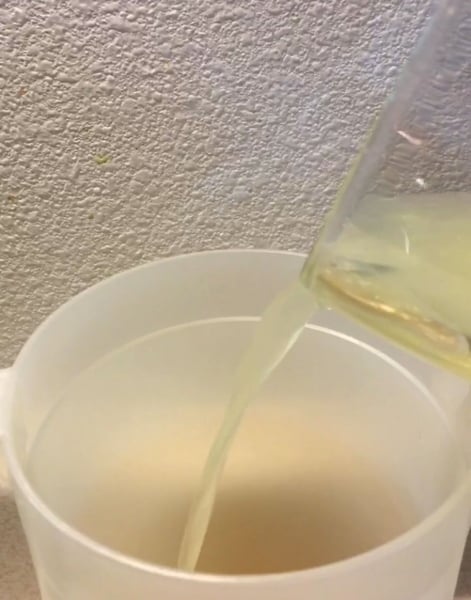 6. Strain through a clean napkin. (I skipped this after waiting 10 minutes. It still turned out fine.)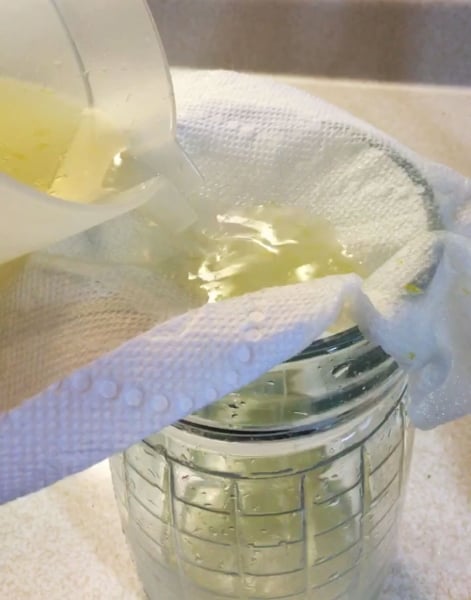 7. Enjoy!