Bougainville Flooring Super Store is a One-stop Shop for Flooring Supplies
The largest flooring store in Hawaii, they won Best Flooring Supplier in our 2018 Readers' Choice Awards.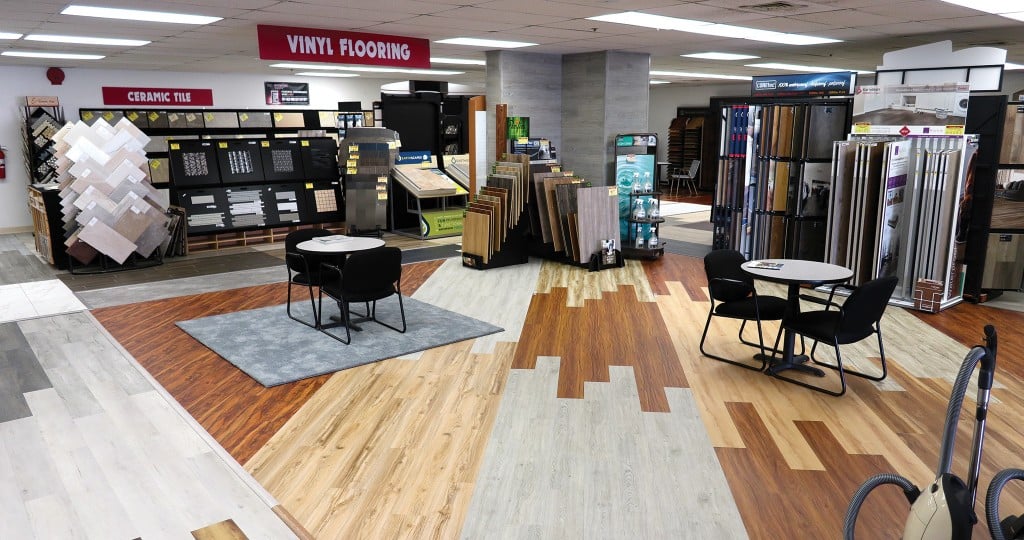 Hawaii's largest flooring store is super, indeed – the emporium carries more than 500,000 square feet of material, ranging from ceramic tiles to laminate and luxury vinyl flooring, and more. This superstore even carries more than 1,000 carpet remnants in stock, which means you don't have to spend a whole lot to find exactly what you're looking for.
The selection doesn't stop at just materials; the store carries installation tools, cleaning supplies and other rental equipment, too. Whether you're looking for adhesives and grout fillers or mallets and hammers, Bougainville Flooring Super Store is a one-stop shop for any flooring supplies you need.
4478 Malaai St., Honolulu, (808) 447-2767, bougainvilleflooringsuperstore.com