Breaking down the LEED point system
Explore the eco-friendly certification when planning your project.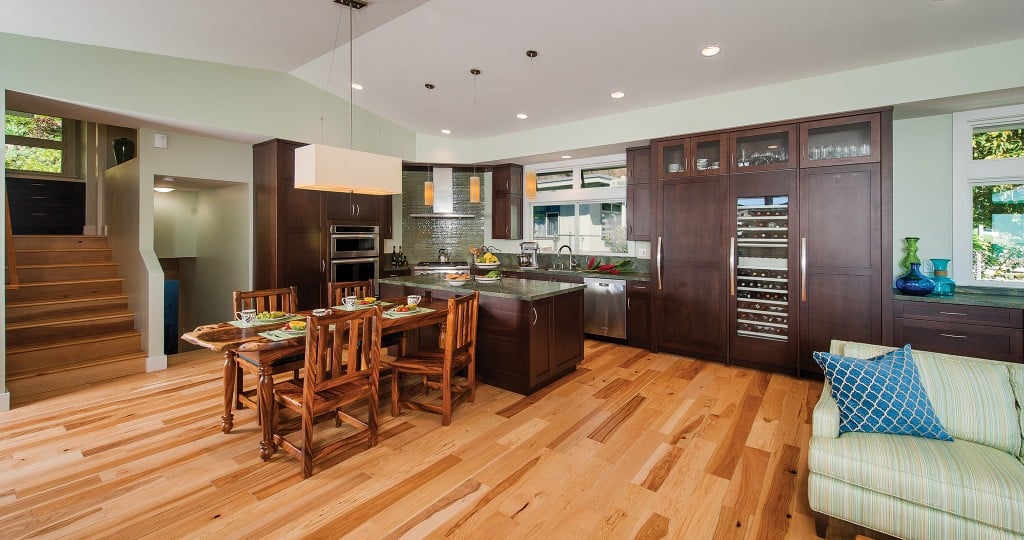 From the majestic mountains to the wondrous sea, our environment in Hawaii is essential to island life. But home remodeling and building can be harmful through excess use of natural resources, as well as the large amounts of construction waste created throughout the process.
Leadership in Energy and Environmental Design, or LEED, is a globally recognized green building system that promotes cost-efficiency, energy saving techniques and environmental benefits throughout, as well as after, the homebuilding process.
The certification is based on a point system that is separated into four categories: Certified (40-49), Silver (50-59), Gold (60-79) and Platinum (80+). A home may be LEED certified, but the level of the home's sustainability relies on the points earned. Points are dependent on environmental aspects, like the use of local and sustainable products for the construction, the amount of construction waste produced and the amount of energy and water used in the remodeling process.
Along with the eco-friendly building process, LEED certification also provides environmental benefits for the finished remodeled home, like cleaner indoor air quality and a reduction of the home's overall energy and water usage.
And above all, it supports sustainable living.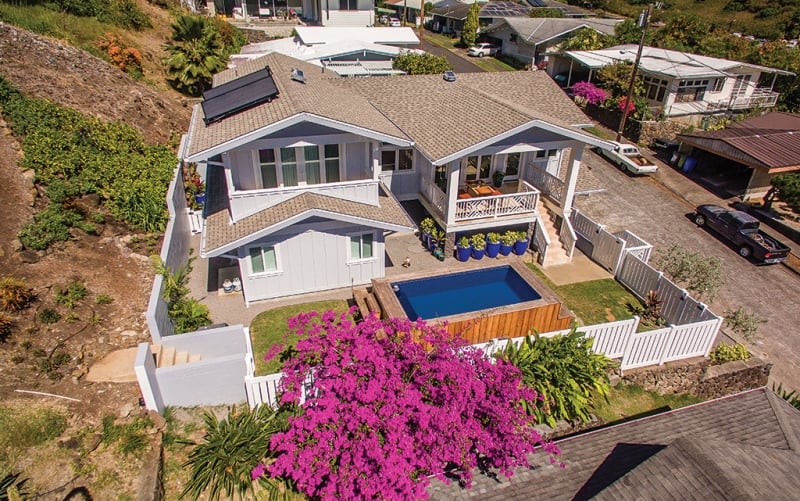 LEED Categories

Certified (40-49):
The project meets the minimum requirements of sustainability, which could include a minimal decrease in water usage and energy production.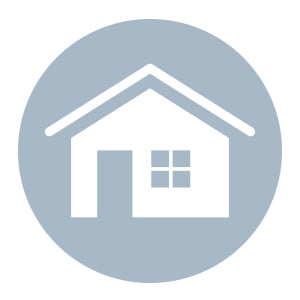 Silver (50-59):
Some environmental benefits are met, which could include a slight reduction in construction waste.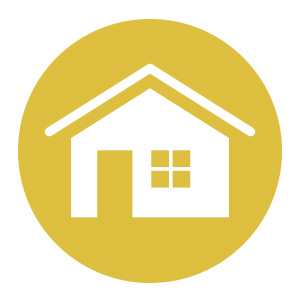 Gold (60-79):
Most of the project meets the sustainability requirements, including reduction in water usage, energy usage and construction waste.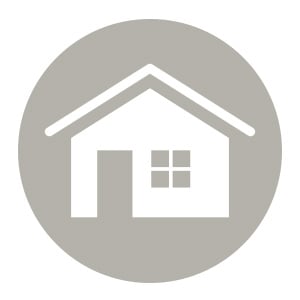 Platinum (80+):
The project is as sustainable as it can be. The home is mostly built with local materials and resources, with a minimum of waste produced during construction, and is water and energy efficient.