Build Your Home Project on Trust
From finances to permitting, set a solid foundation with credible industry professionals.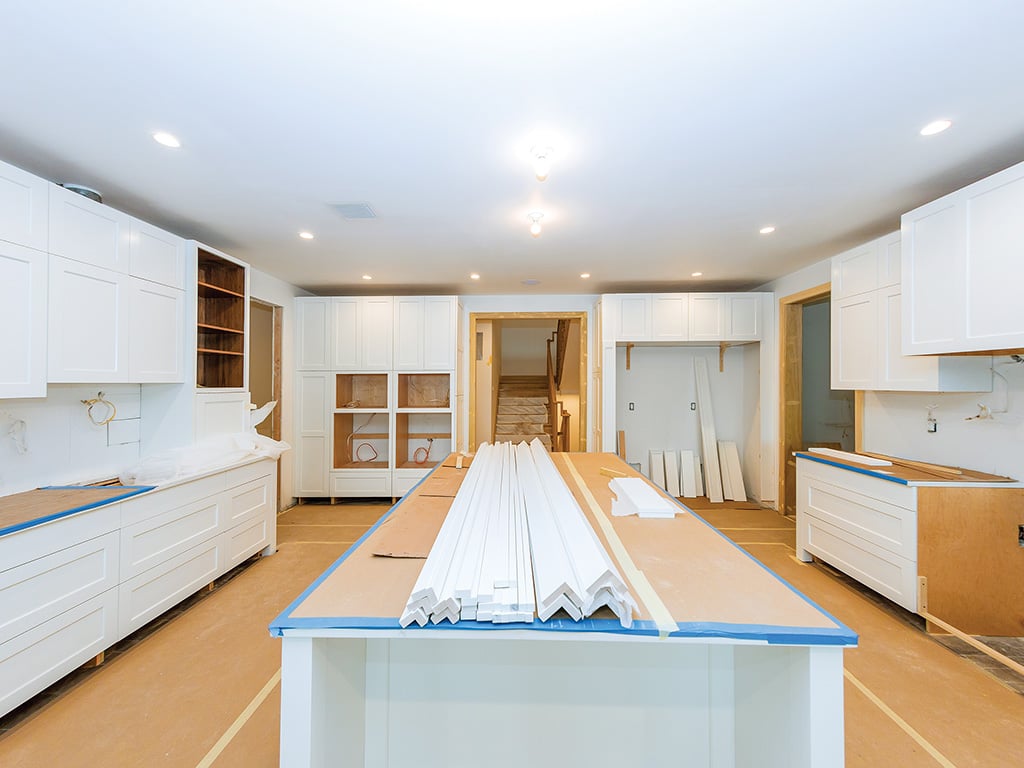 Home remodeling surged in 2020 and 2021, and while rising costs and interest rates have impacted kitchen and bath spending, 2022 is still a year of growth, according to the National Kitchen and Bath Association. If you want to remodel your home or build a new one, doing work upfront will save you time and money — and hiring the right home professional should be at the top of your to-do list.
Finding someone you can trust is imperative to a successful project — your home, after all, is one of your most significant assets.
Here are some do's and don'ts when looking for an architect, designer, contractor or home remodeling professional:
Do they have a professional vocational license (PVL)? In Hawaii, designers aren't required to have a professional vocational license, but having one means that a person has specialized training in their field.
Do they have appropriate insurance? Verify that companies have liability insurance and workers' compensation just in case someone is injured while working on your home.
Do they belong to professional associations? Professional associations keep their members aware of the latest codes, products and trends.
Don't get scammed. Stay alert to any suspicious behavior by home improvement specialists. Red flags may include not putting things into writing, cash-only deals or offering unsolicited free inspections.
Do review company Better Business Bureau profiles for ratings, complaints and reviews.
Licensed contractors meet Hawaii's contractor standards, have appropriate insurance and have passed state background checks. Only a licensed contractor can sign a building permit; if anything goes wrong with your project, the homeowner can access the Contractors Recovery Fund.
Once you've assembled your remodeling team, the next step is discussing the project. Make sure to include the scope of work and a budget. Understanding the amount of financing allotted will allow the home remodeling professional to set appropriate expectations.
Your contract should include start and completion dates, a detailed description of the work being done, material costs, payment arrangements and warranty information. Depending on the scope of work, you may need a staggered payment schedule, with a final payment made after the completion of the project.
Find out from the Department of Planning and Permitting whether your project requires a work permit and who is responsible for acquiring it. A permit is vital if you sell your home later.
Hiring a trustworthy home remodeling professional allows you to relax, knowing the project is in good hands. Hire the wrong one, and you could face a wide range of problems, from unfinished work to being sued by unpaid workers. Begin your search at bbb.org.
Roseann Freitas is the public relations and communications manager for the Better Business Bureau Great West + Pacific.