Buzz, Saw
Cool stuff we're seeing and buzzing about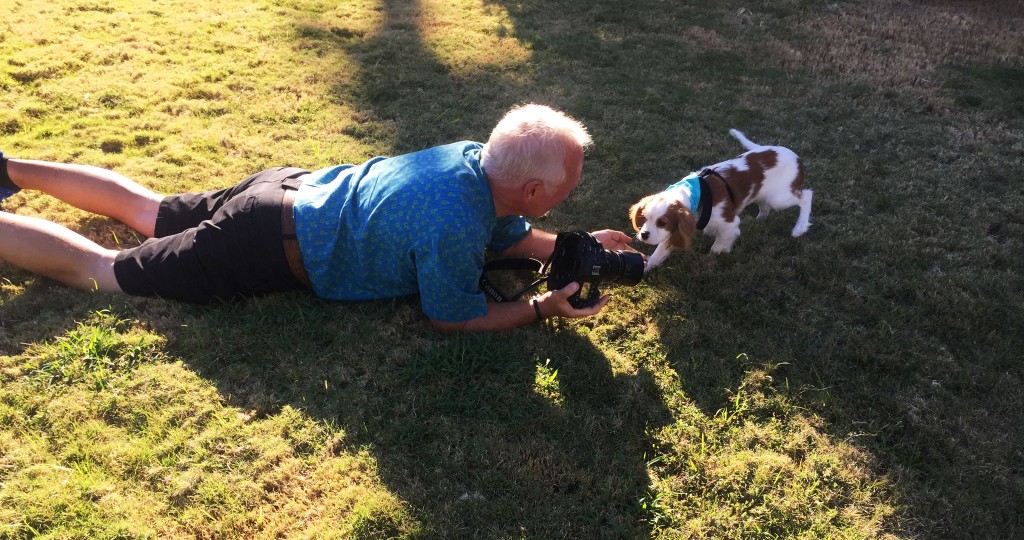 Buzz, Saw is a weekly blog on cool stuff we're seeing and buzzing about.
---
1. Black is Back
The forecast for color trends are looking dark, and we're digging this vibe. PPG Paints announced its 2018 colors of the year, and they are all a different shade of black. Want to tap into this trend? As usual, Pacific American Lumber was already ahead of the curve, offering its flooring in Chalk Black by Boen.
2. Dwell Magazine Editor in Town
We're buzzing about Ward Village's Smarter Living event series. It all kicks off next Wednesday, June 28, with a "Small Space, Big Design" talk by Dwell Magazine's editor-in-chief Amanda Dameron. If you'd like to go, then hurry — the last day to RSVP is today, Friday, June 23. See you there!
3. Dog Days Are Here
For your viewing pleasure, these behind-the-scenes photos must be shared. We recently wrapped up a shoot with these two fluffy models for an upcoming issue. Our summer is off to a nice start.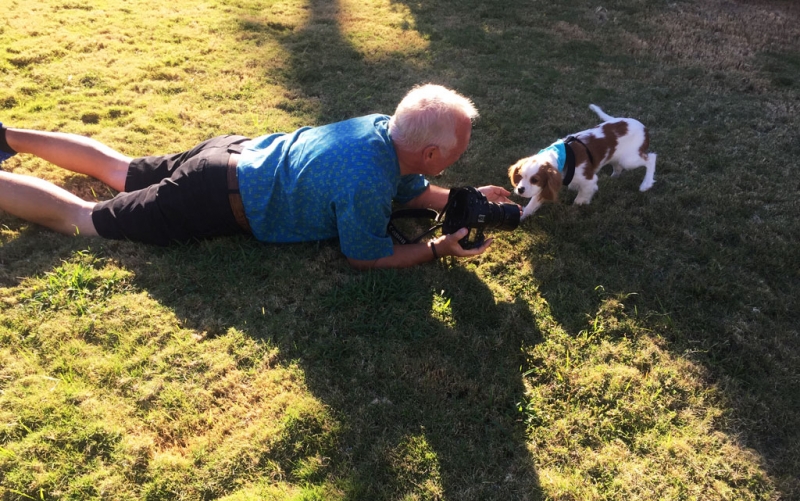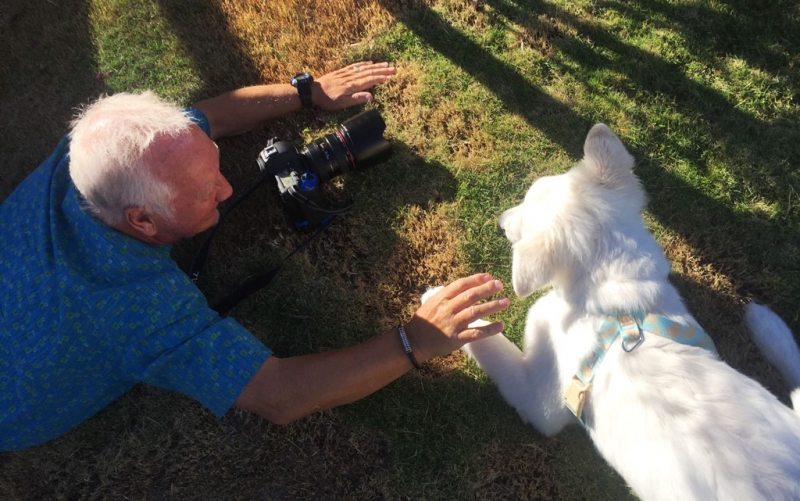 4. Chop, Chop
Get to it. Grilling, that is. For a while, now, we've all been drooling over our interim publisher's Instagram @schuboxphoto because he's always cooking up something good. We finally got him to share his BBQ secrets in a special weekly summer blog called Fired Up Fridays. So keep your eyes peeled and your stomachs ready. Read the latest: Rosemary and Feta Stuffed Leg of Lamb.
If you find something that's got you buzzing, share it with us by emailing biancas@hawaiihomemag.com with "Buzz, Saw Idea" in the headline.