Buzz, Saw
Cool stuff we're seeing and buzzing about.
Buzz Saw is a weekly blog on cool stuff we're seeing and buzzing about.
It's a big deal.
With storewide savings of up to 75 percent through July 16, you'll want to make a trip to an INspiration Interiors showroom near you — at the Honolulu Design Center, Pearl Highlands Center or Kapolei Commons. Plus, you'll save 20 to 60 percent off of the LOFT at INspiration designer collection.
Growing old with your home.
Hawaii's population of those age 65-plus grew a whopping 25 percent from 2010 to 2016. So, it's no wonder that aging-in-place projects continue to be popular, according to the National Kitchen and Bath Association. It's never too soon to think of the future and how you want your home to grow old with you.
Treehouse envy.
The kid in us wishes we had these adult treehouses as homes. Take a look.
Speaking of treehouses…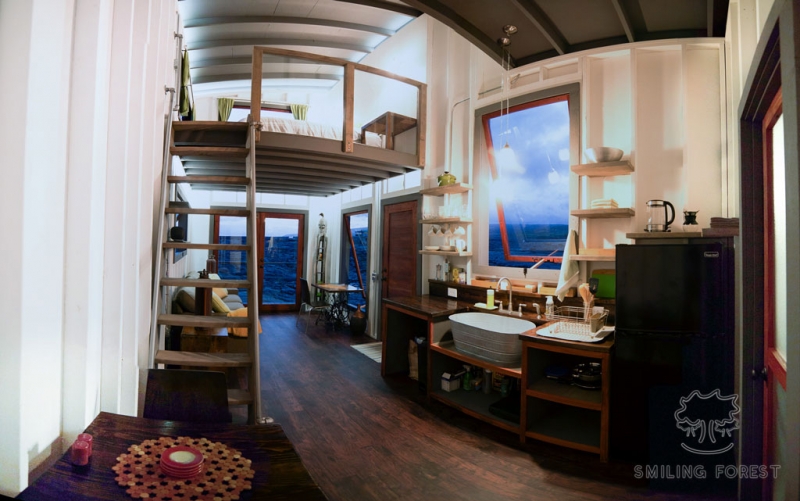 We love this solar-powered home built on the Big Island by ArtisTree Homes, a company that typically builds treehouses. Sitting at the base of a volcano, this minimally-designed, 450-square-foot dwelling is just miles from the Kalapana lava flow.
---
Got something cool you're buzzing about? Share it with us by emailing biancas@hawaiihomemag.com.