Buzz, Saw
An insider's look at what we're buzzing about.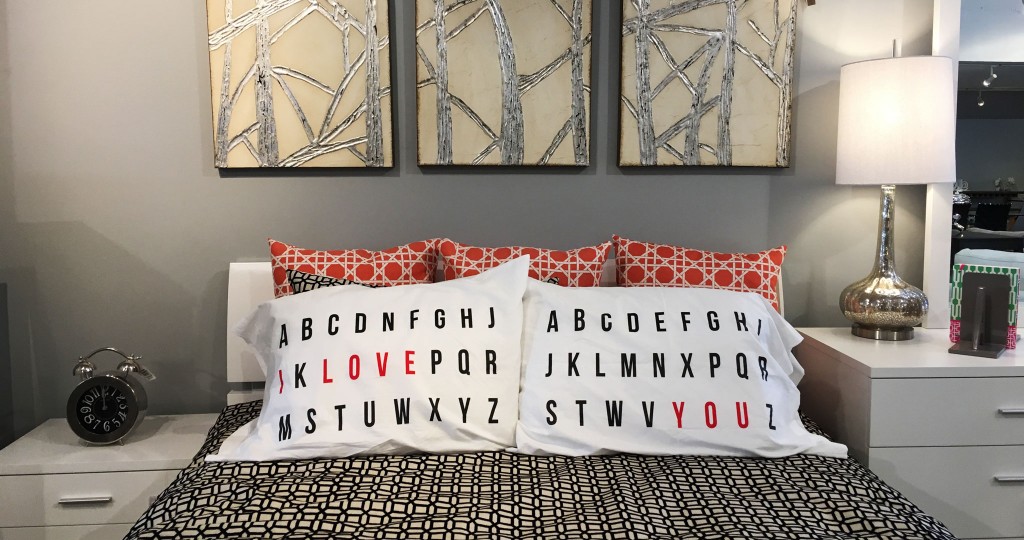 Buzz Saw is a weekly blog on cool stuff we're seeing and buzzing about.
---
Make art. (Yes, you can.)
How awesome would it be to hang artwork in your home that's your own? Answer: Super. So don't miss out on the Pictures Plus painting class at Kahala Mall, where artist Danielle Groff will teach you how to create an ocean-inspired painting. The first class is this Saturday, July 15 from 6-8 p.m. Check out the full details.
Let it shine.
We loved the release of the earthy Hawaii-inspired tiles from Oceanside Glasstile. The California-based company is at it again with a new lineup of shimmery tiles. From practical to bold, there's something for everyone. You can find this locally at Tile Warehouse.
Lovin' Red Knot.
Check out these gems from a recent shopping trip to Red Knot where it's tough not to lose track of time.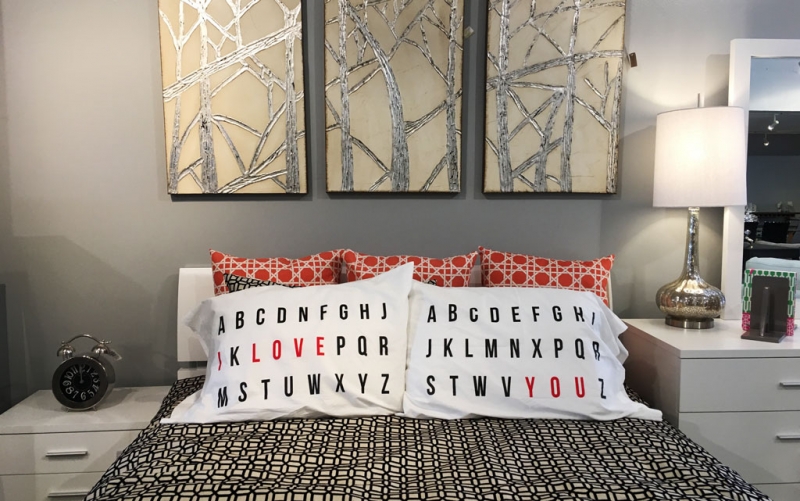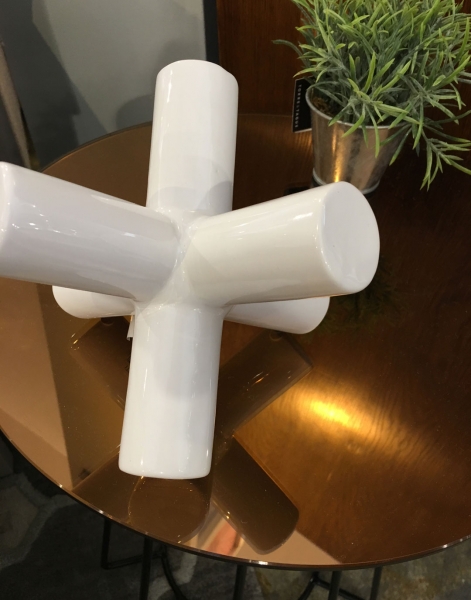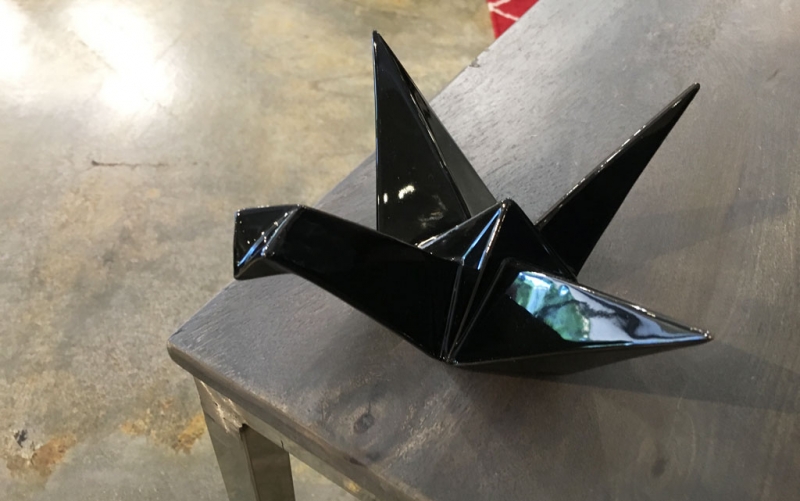 Got something cool you're buzzing about? Share it by emailing biancas@hawaiihomemag.com.