Cabinetry Supplier
Plus Interiors is the winner of our 2019 Readers' Choice Awards.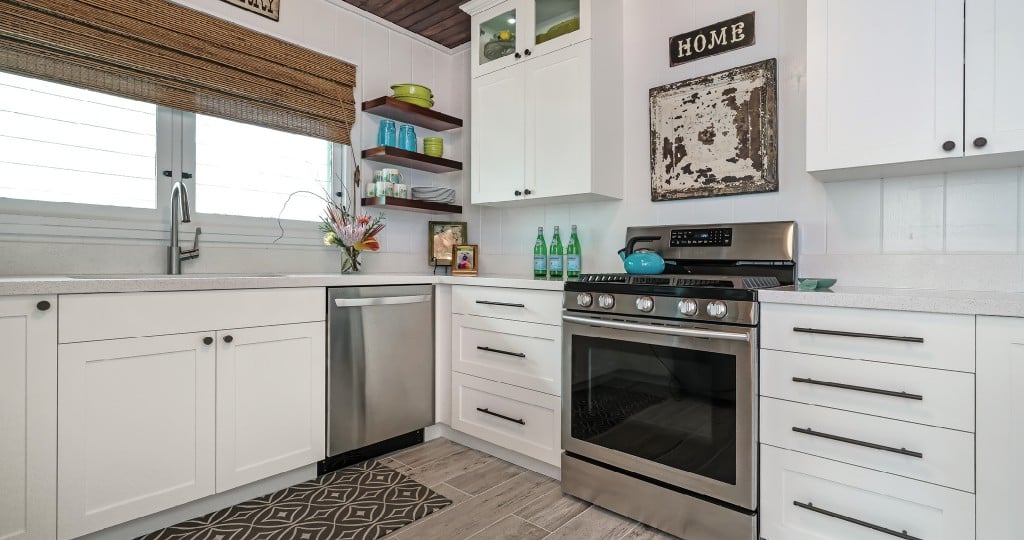 After serving Hawaii for nearly 30 years, Plus Interiors remains committed to its customers, to quality manufacturing, and to a company culture that encourages innovation and thoughtful design. Plus Interiors offers full-service custom cabinetry, including design, manufacturing, installation and warranty.
Customers can browse showrooms in Kahala or Kona for locally manufactured cabinetry with a locally inspired aesthetic, or Stosa cabinetry, which has been exclusively designed and crafted in Italy for more than 50 years.
4211 Waialae Ave., Suite 1080, Honolulu, Oahu; 599-9157 | 75-1006 Henry St., Kailua-Kona, Big Island; 808-327-3810; www.plusinteriors.com