Can You Spot the Rendering at Homeworks Construction?
The company's visual walk-throughs allow homeowners to experience lifelike renderings of their new space.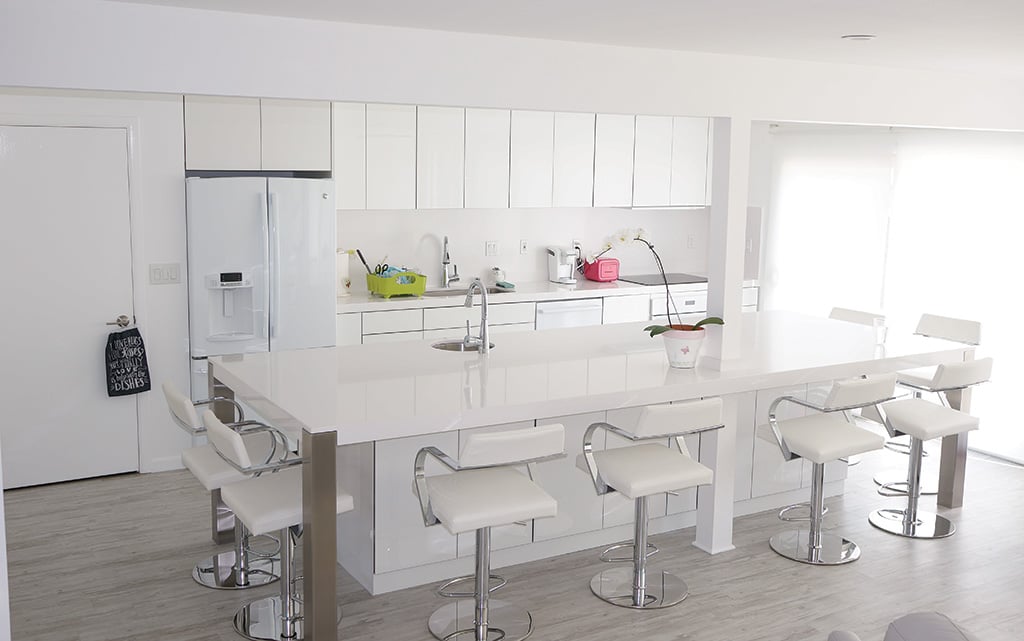 If you watch design shows on TV, chances are you're familiar with visual walk-throughs and renderings. They allow homeowners to easily visualize what their brand-new house or renovated space will look like. This ensures all their wants and needs are addressed and each element of the new or improved area will turn out just as planned. Here in Hawaii, visual walk-throughs and renderings are offered by full-service design-build contractor Homeworks Construction.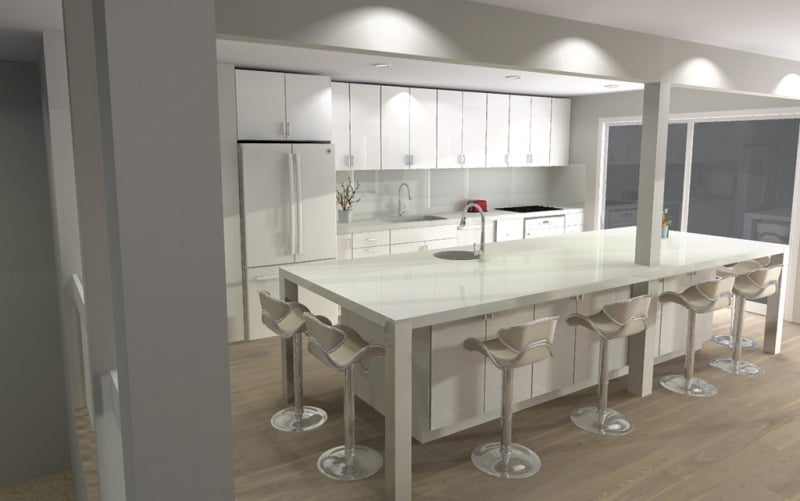 "We offer detailed, high-resolution renderings to help clients visualize their home," says Elyse Grable, selections specialist. "From exteriors to kitchens and bathrooms, these renderings make the plans come to life and provide a new perspective of the design. Clients are able to see what the finishes they have selected will generally look like. These renderings are very helpful and often used before clients do their final signoff."
Homeworks Construction
2111 S. Beretania St.
Honolulu, Oahu
(808) 955-2777
www.homeworkshawaii.com