Celebrate National Coffee Day with a Stylish Designer Keurig Coffee Maker
Keurig partners with renowned designers to brew up chic designs.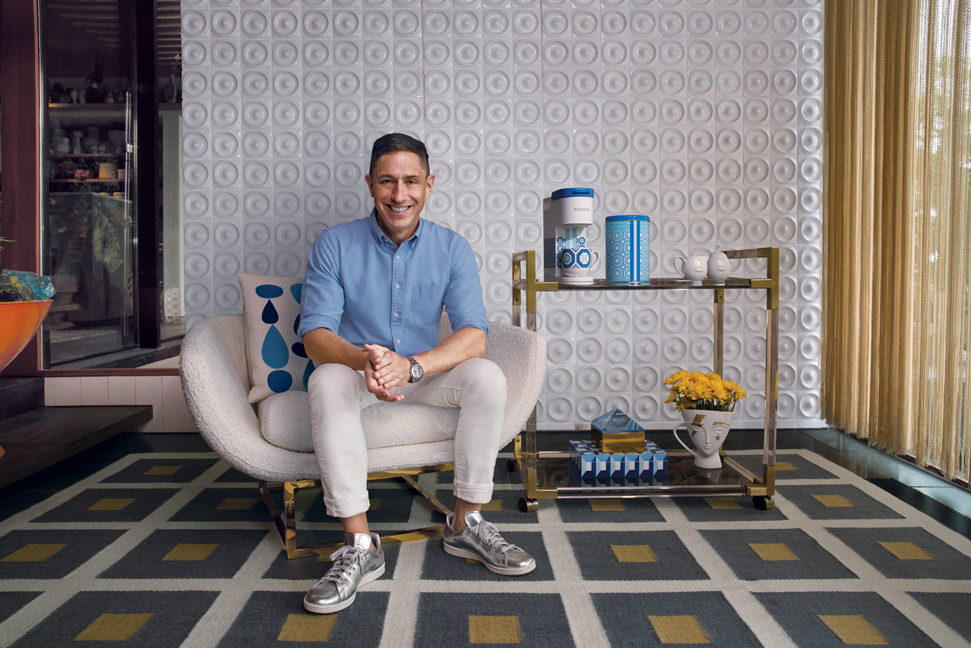 Get your coffee mugs ready — Keurig has launched its Brew the Love® Collaboration, just in time for National Coffee Day.
The collaboration gives Keurig fans a chance to design their own collections. Kicking off the first-ever collaboration is Jonathan Adler, the well-known designer, author and potter.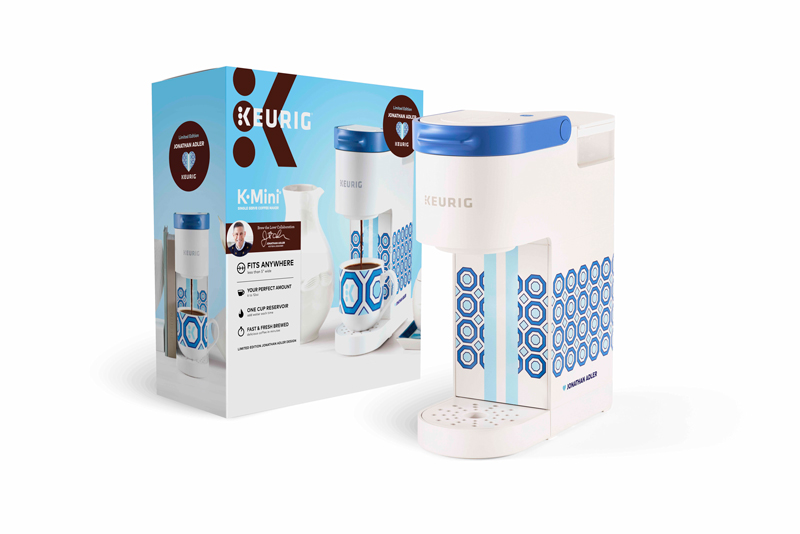 "Keurig is excited to partner with Jonathan Adler, a longtime Keurig fan and coffee lover, for our first-ever limited-edition Brew the Love® Collaboration," says Andrew Loucks, president of Keurig Appliances for Keurig Dr Pepper. "We launched this new platform as a way to celebrate our biggest fans and the inspiration they provide us, which is why we are so thrilled to feature Jonathan Adler as our first partner. Jonathan brought his stylish, iconic look to our popular K-Mini brewer and matching coffee accessories. We're proud of the collaboration and look forward to the future of this unique fan-based platform."
The limited-edition collection features a chic, brightly designed K-Mini® Brewer with matching mug and pod canister to elevate your space.
You can find this collection at Target or online at keurig.com and jonathanadler.com.