Celebrate National Pizza Month with a Home Pizza Oven
It's time to perfect that pizza toss!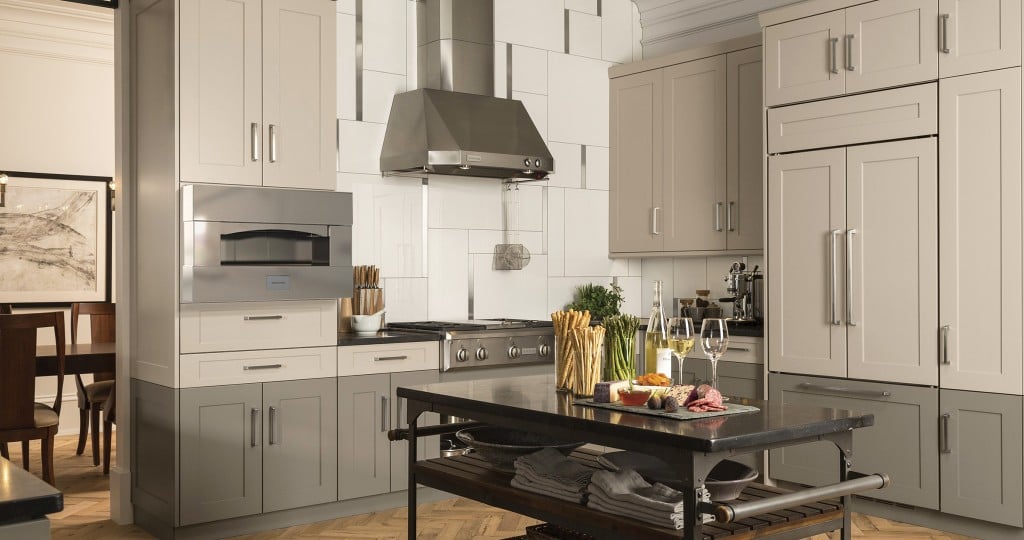 October is National Pizza Month so instead of heading out for a piece of pie, how about making your own in the comforts of your home? You'll be able to make it your way, and have fun with as many topping combinations you can think of.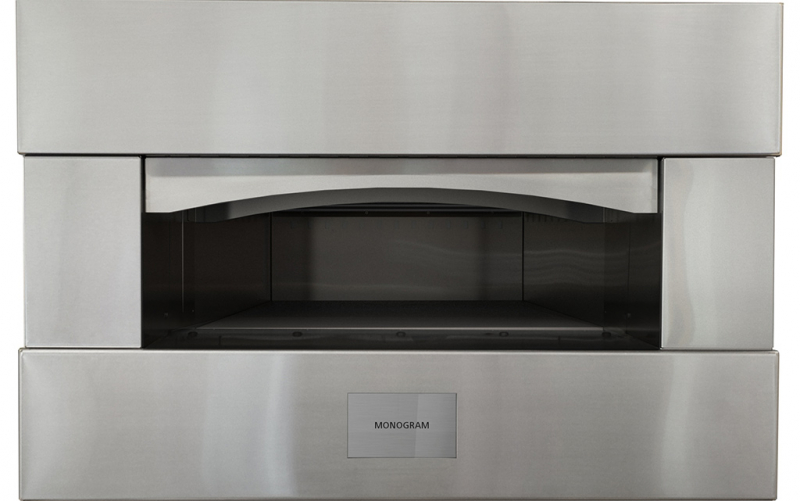 Ferguson Bath, Kitchen & Lighting Gallery carries the GE Monogram Pizza Oven, which brings restaurant-quality cooking abilities into your kitchen. This makes it an easy process for all home cooks and families to have a blast making pizza together.
Visit fergusonshowrooms.com or geappliances.com for more information or stop by your local Ferguson Bath, Kitchen & Lighting Gallery.