Celebrate the Home for the Holidays
Aloha Home Market gets into the holiday spirit with "Home for the Holidays" event.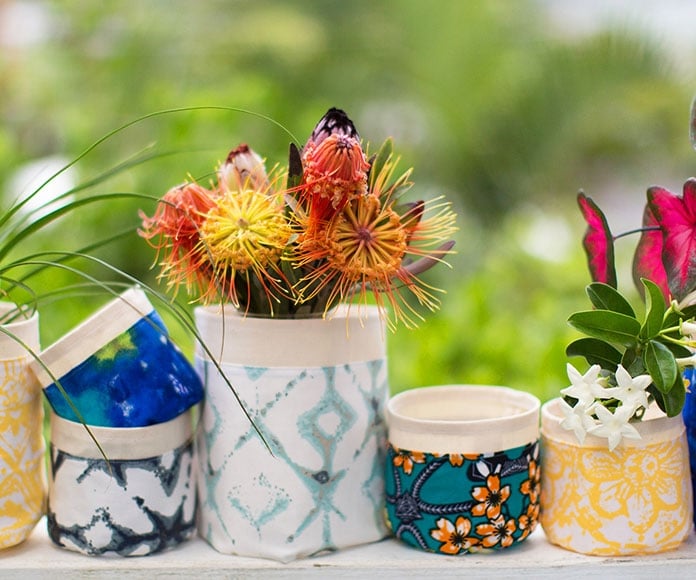 The holidays are drawing ever nearer, which means wish-lists must be fulfilled. Let Aloha Home Market be your one-stop shop for local, luxury, handcrafted items for the home.
Aloha Home Market's pop-up shopping event on Nov. 19 will feature works from Hawaii's finest furniture makers and artisans. Exhibitors include Fire Horse Studio, where you can try your hand at weaving; Plant Sax, featuring up-cycled materials to harbor houseplants; and woodworks from award-winning woodturners Sharon Doughtie and Pat Kramer, who use native and Hawaii-grown woods for their craft. Special guest Santa Claus will also be available for photo-opportunities with his Volkswagen bus, and donations benefit local nonprofit Hawaii International Child.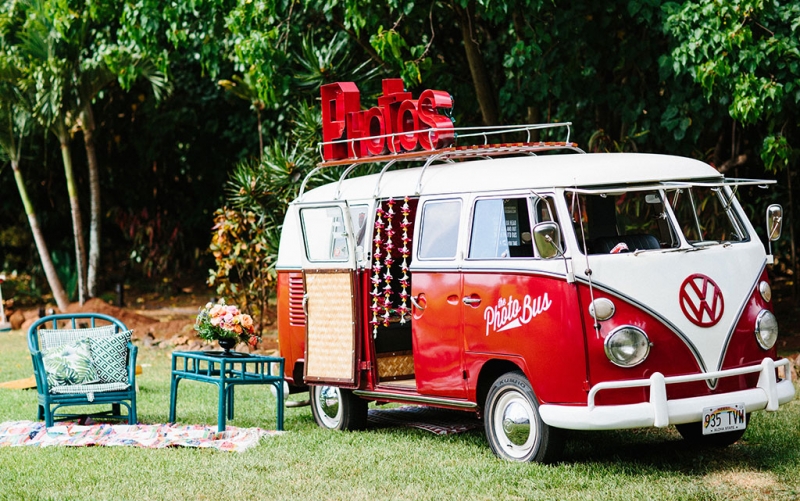 What makes the event even more spectacular is that none of these items can be found at big-box stores, which means your purchase will be unique and more personal. Not only will you find rare and quality items, you will also be supporting the local community. Aloha Home Market's event bridges the gap between craftsman and consumer, which deepens the ties between the artist, the consumer, and the community.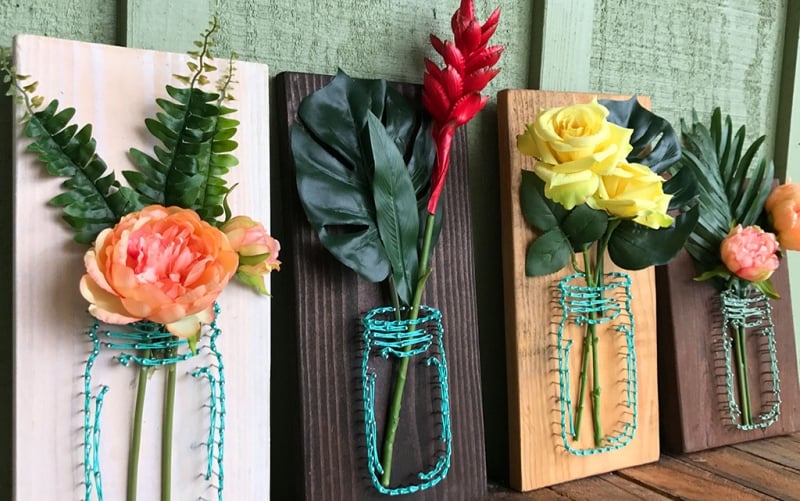 Meet the following exhibitors at Aloha Home Market:
Everyday Art Hawaii, featuring works by Sharon Doughtie and Pat Kramer
Rust & Root
Plant Sax
Fire Horse Studio
The Hollidays with Red Pineapple
Nico Made Stationery
Local Ia
Archipelago
Mark Stinton
All Simple
Bee's Cotton Wrap
Bella Light Studio
Lyric Woodworking
Event Details:
Sunday, Nov. 19, 8:30 a.m. to 1 p.m.
25 Maluniu Ave., Kailua (outdoors)
facebook.com/alohahomemarket