City Mill is Your Stop for DIY Projects
They won Best Hardware & Design Materials Store in our 2018 Readers' Choice Awards.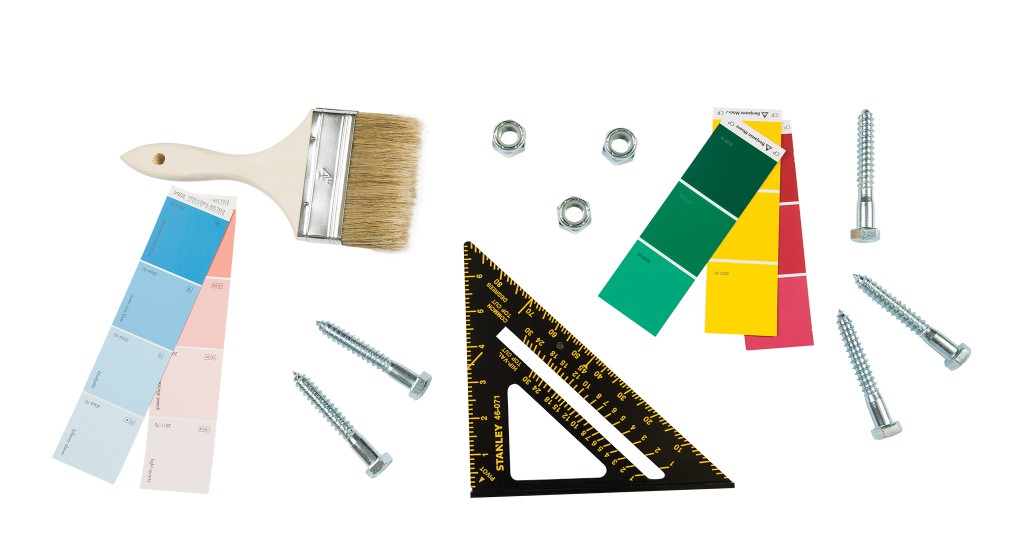 When it comes to tackling DIY home-improvement projects, the first item on your to-do list is probably a stop at your nearest City Mill. And understandably so. For more than 100 years, this proudly local business has been supplying Hawaii families with the materials, tools and products to complete tasks, big and small. From paint colors to gardening tools, the latest gadgets, and everything in between, customers score big on savings at City Mill. Plus, the super knowledgeable and friendly staff are always ready to assist you.
Multiple locations, citymill.com.