Coastal Windows is the Company of Choice for Hawaii Homeowners
Coastal Windows won Best Window & Door Company in our 2018 Readers' Choice Awards.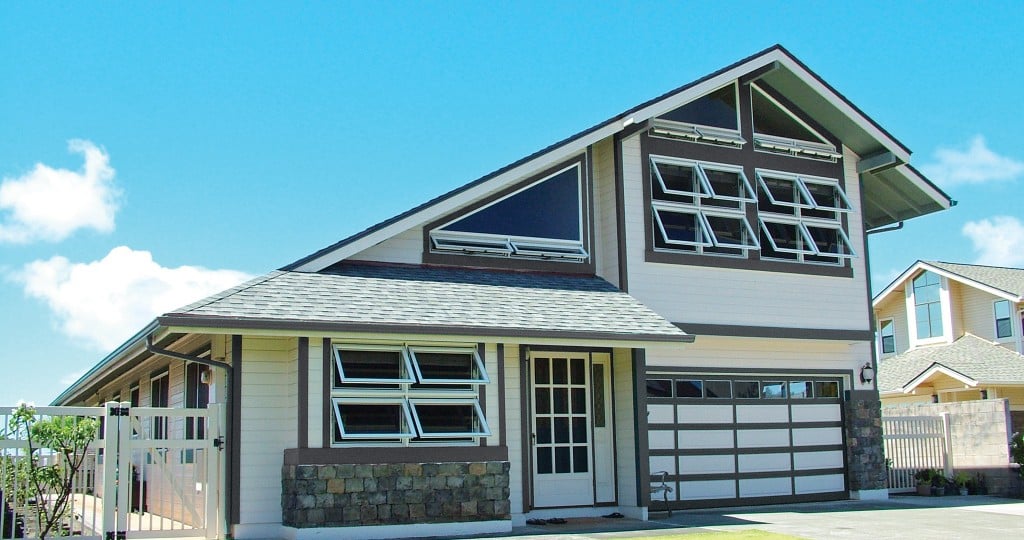 Yearlong exposure to sun, salt and rain takes its toll on Hawaii's homes and can require expensive exterior maintenance to keep interiors secure. Coastal Windows, a window and door company, has engineered and patented an entire product line built to withstand the islands' unique coastal elements. Whether you're looking to outfit your home for extreme weather, or to upgrade your lanai with high performance sliding glass doors, Coastal Windows is the company of choice for Hawaii homeowners.
94-533 Puahi St., Waipahu, (808) 676-0529, coastalwindows.com.