Color for Small Spaces
Designers share their color tips for shaping your space.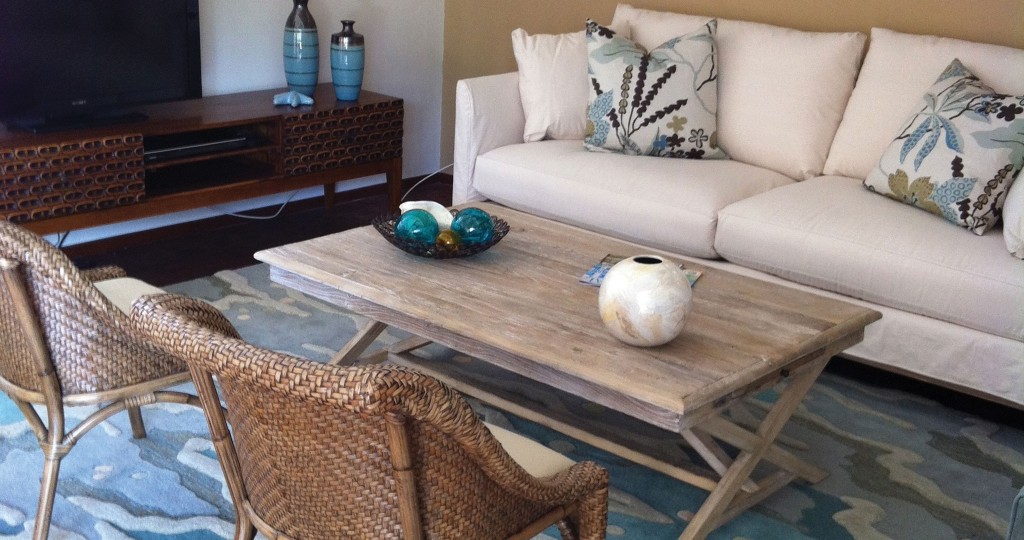 Focus on Focal Points
Small spaces are easily overwhelmed by colors and patterns. Bring bold colors into the mix with an accent wall. "A rich color on one accent wall can make the wall recede and allow the space to seem more open," says Jamie Jackson
of Jamie Jackson Design. Jackson also suggests keeping small-space ceilings white, especially when coating the walls with a lively hue. "In life, you're used to seeing a horizon line. Painting the ceiling any shade of white creates that break for your eyes," she explains.
Lighten the Living Spaces
Cynthia Waters of Cynthia Waters, Interior Design, isn't afraid of using bold hues to dress a room, depending on the room. "I prefer the lighter hues for living and bedroom spaces," Waters says. "Sea Salt by Sherwin Williams is one of my go-to colors. It's a gorgeous and soft greenish-blue tone that works perfectly in a petite space." Waters also suggests warm, sandy colors and neutral tones to let the space breathe while keeping it cozy.
Whiten the Mood
White has more color than you may think. From ivory to cream and beyond, painting your walls a shade of white or off-white will expand your space and reflect any natural light. "White in small spaces makes it larger and brighter," explains Laura Van Lier Ribbink of Interior Editing. "It's clean. It's crisp. Then add pops of color in the room's accents, such as artwork and pillows."
Indulge with Warm Hues
Bathrooms, foyers and offices are perfect places to throw some major shade. "I do love using rich colors in powder rooms and even a home office," explains Waters. "It can give that tight space some nice character." Warm earth tones, yellows, reds and even some purples, can cozy up a small space with a bit of personality.