Complete Your Outdoor Space with a New Deck
Find the right decking material for your home at Pacific American Lumber.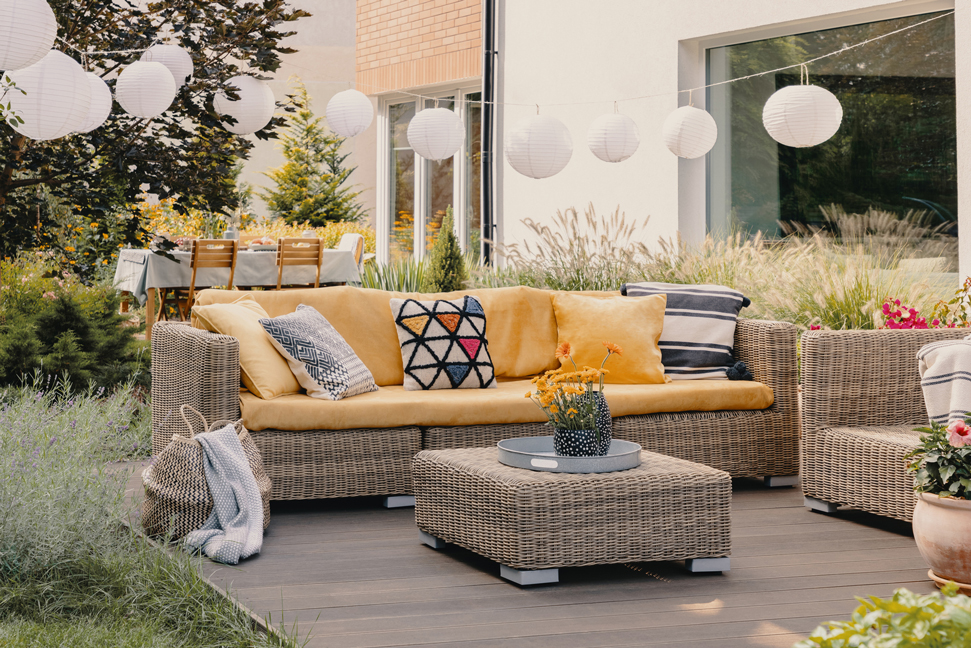 Backyard spaces are the perfect spot to host outdoor celebrations this summer — with your deck being the foundation for those days in the sun.
"Decks are great for a flat area to entertain, play, eat messy foods and overall add square footage to your living space," says Natascha Roblee of Pacific American Lumber. She shares that installing a new deck can transform a once unusable space into a useful area for outdoor entertaining.
If you're in need of decking material — perhaps your current deck is unsafe and falling apart or you're thinking of adding a new space — then consider Pacific American Lumber for all your flooring needs.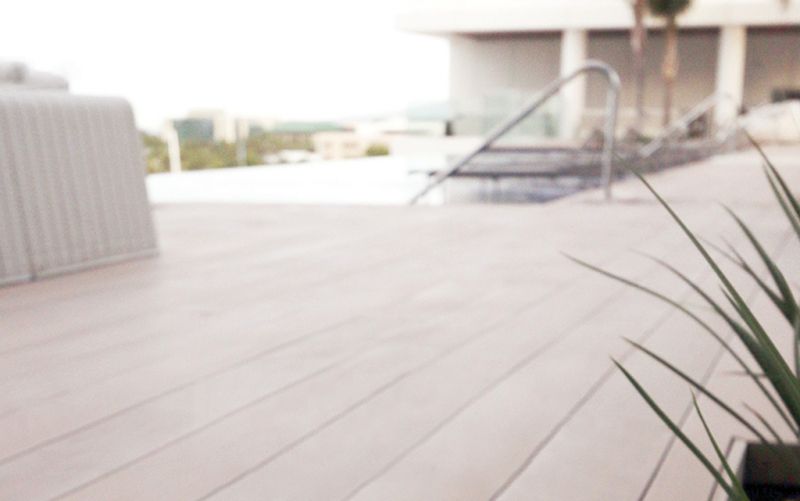 The company offers high-quality, long-lasting materials for your outdoor deck. A classic choice that Roblee recommends is Ipe wood. "It is so dense (high durability), natural and stands the test of time whether you maintain the color or let it patina," she says.
Another option is Resysta, a composite deck made of rice husk material. "[It] is more durable than a traditional composite and comes in many colors that do not have to be regularly maintained with anything more than soap and water," says Roblee.
See more of what's available at pacamlumber.com.