Condo Ownership vs. Renting: What Makes More Financial Sense?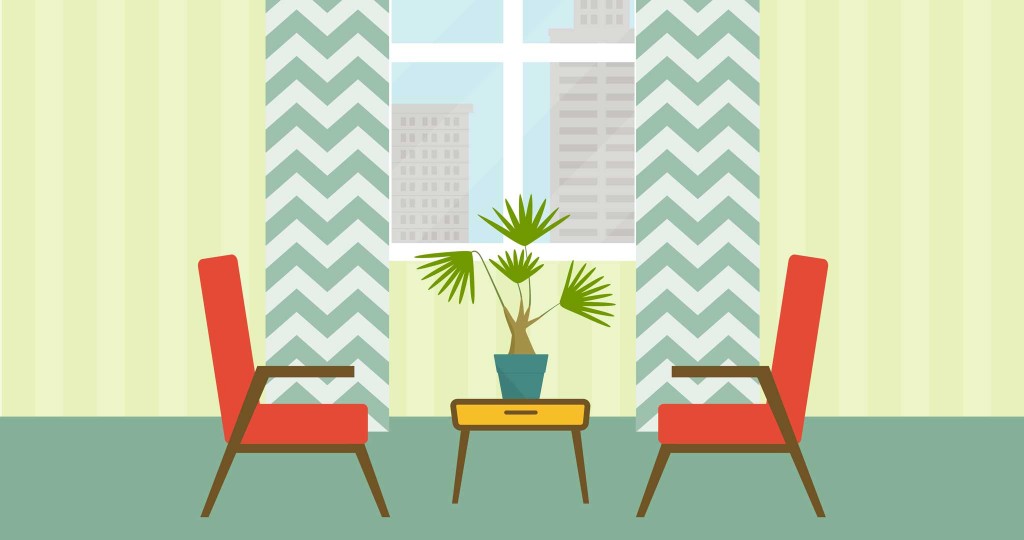 We all know homes in Hawaii are expensive, but so is rent. The ever present question is: What's better — renting an apartment or owning a condo?
Both options offer the benefit of reduced maintenance worry and responsibility. When living in a condo, you are responsible for association and maintenance fees in addition to a mortgage. However, with apartment rent, all the money goes to the property or the landlord, not to a long-term investment. "With a condo, you're putting your money toward something," says Realtor® Renee Hampton of LIST Sotheby's International Realty. "Not so with paying rent on an apartment. The challenge with condos is coming up with enough money for the initial down payment."
Indeed, in order to make the transition from apartment to condo living, buyers will need to be pre-approved financially, expect competition, be quick to act and come in at their best price.
"Find out what you can get qualified for," says Stanley Ishii, vice president / residential loan manager of American Savings Bank. "It's better if you know where you stand and what you can afford first. We think the more people we can prequalify, the more people will start buying homes, because they just need to know their options."
Condo prices continue to rise but interest rates are down, creating a sense of urgency for people to buy. "It's getting tough out there and many are getting priced out," says Ishii. "There have been people who have bought properties, struggled a little at first with short-term sacrifice but had long-term benefit."
While apartment living can be mostly maintenance free, there is little control over rising rental costs from year to year, whereas condo maintenance fees go toward the greater good of your unit, building and property, thus increasing the overall value. "The pride of home ownership is something that is hard to describe," says Ishii. "You can talk about it, but when you actually own it and live it, you feel good."
If you are thinking of making the switch, have a clear idea of your financing, get pre-approved for a loan, weigh the tradeoffs and know that short-term sacrifice can mean long-term gain, especially with the tax benefits. Also, stay proactive by working with a Realtor® and lender who can help you navigate in this fast market.
CONDO VS. APARTMENT
A few factors to consider when contemplating which to choose:
Lifestyle tradeoffs
Budget restrictions
Location
Insurance
DID YOU KNOW?
The average price for condo maintenance fees varies widely depending on utilities, parking, maintenance, amenities, etc. For most Hawaii condos, the cost is $300 to $600 per month, but the price rises dramatically for luxury units, to as high as $3,000 per month. "Some units will include electricity in the cost and that's a big one in Hawaii," says Realtor® Renee Hampton of LIST Sotheby's International Realty. "As for amenities, if you're paying for things such as a pool and gym, make sure you get out there and use them."