Condo Renovation Tips
Evan Fujimoto of Graham Builders shares his advice for remodeling a condo or townhouse.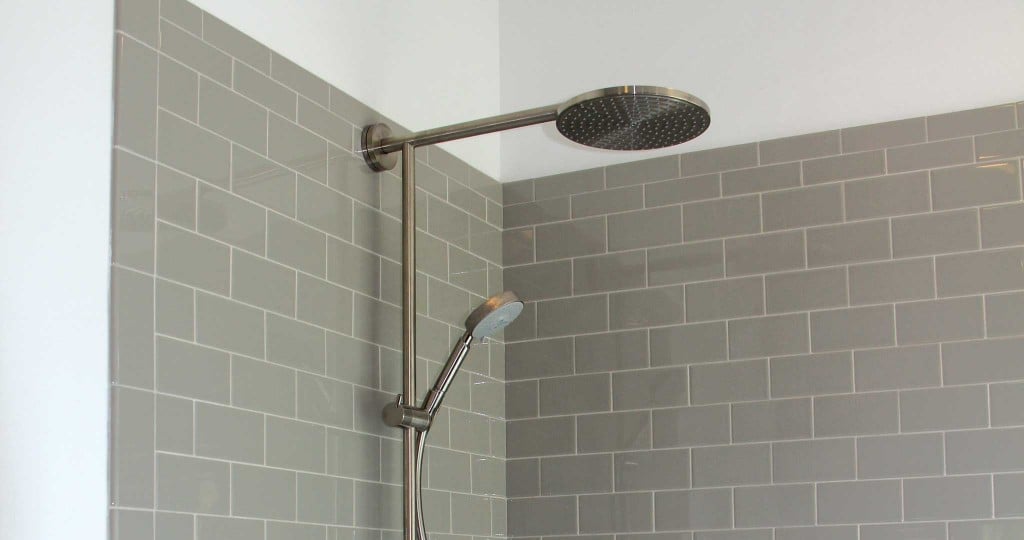 If you live in an older condo with a lanai you rarely use, think about enclosing that space to gain additional living area. Most condo associations that allow this type of enclosure will have preapproved glazing specifications and certified, licensed installers.
Changing a tub-shower to a shower may not be possible because shower drains require a 2-inch diameter pipe, whereas tub drains are 1.5-inches. There might not be a way of converting the pipe and saw-cutting concrete is usually a no-no unless you're on the ground floor.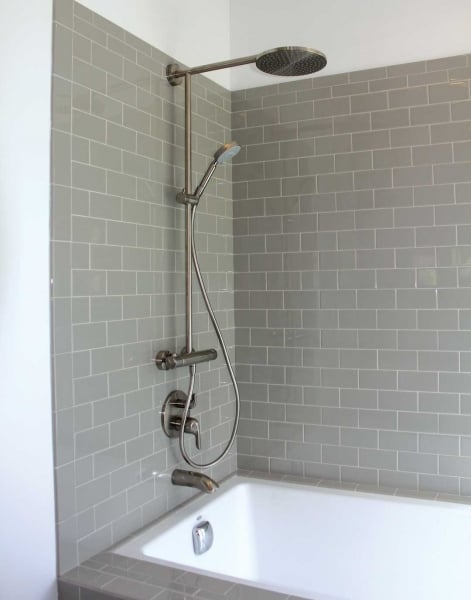 Popcorn ceilings are ubiquitous in older condos and many people ask about scraping them off. It's possible, but it most likely contains asbestos and therefore removal by a licensed abatement company is required. On a positive note, popcorn ceilings serve two purposes: They hide irregularities in the concrete deck above and provide acoustical sound dampening. If you have hard-surface flooring like wood,
tile or stone, without the popcorn on your ceiling the condo would be noticeably noisier.
Specialty films can be applied to existing plate-glass windows and sliding glass doors to reduce glare and heat gain. Certain reflective films will bounce back light and heat before they enter your condo, making it much cooler.
Most condo kitchens are small, so consider more compact appliances, especially the refrigerator. Large refrigerators can stick far out from the cabinets and constrict space. A built-in refrigerator may be your best option. Above-the-counter microwave oven/hood combinations are also space savers.
Consider cable or rail (not to be confused with track) lighting to add dramatic lighting effects. Most condos have a limited number of ceiling-mount light fixtures. Rails that are mounted to standoff bases can be laid in straight lines or curves, and you can mount a wide variety of fixtures to them. Wall washers cast light cones against a wall to highlight artwork or cabinetry, and pendants can hang over islands or peninsulas.
If your interior walls are non-load bearing, consider replacing standard 6-feet, 8-inch-high doors with full-height doors (just under 8 feet.). This will add a dramatic effect to the look and feel of the hallway and bedroom/bath entryways.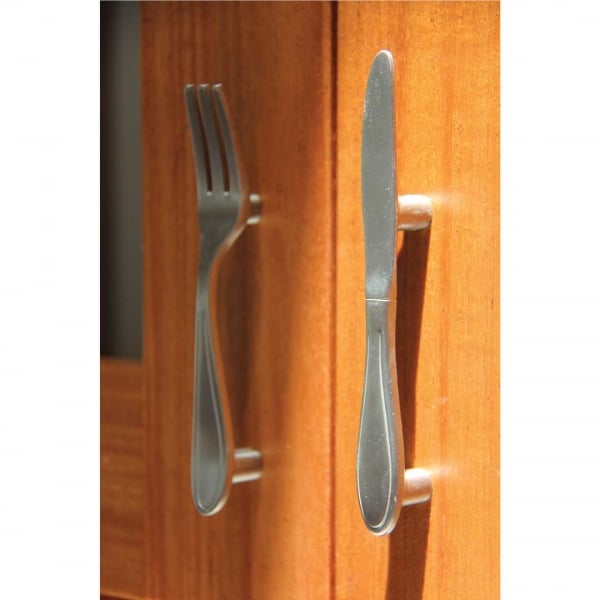 Consider "low-hanging-fruit" renovations like painting, replacing doors and door hardware, changing cabinet hardware/bath wall fixtures, changing plumbing and lighting fixtures, and replacing the flooring.
Don't do too many built-in improvements. Instead, think of decorating options with new furniture, rugs and artwork to add flair to your living spaces.