Coronavirus Concerns Lead to Low Mortgage Rates
It may be a good time to refinance.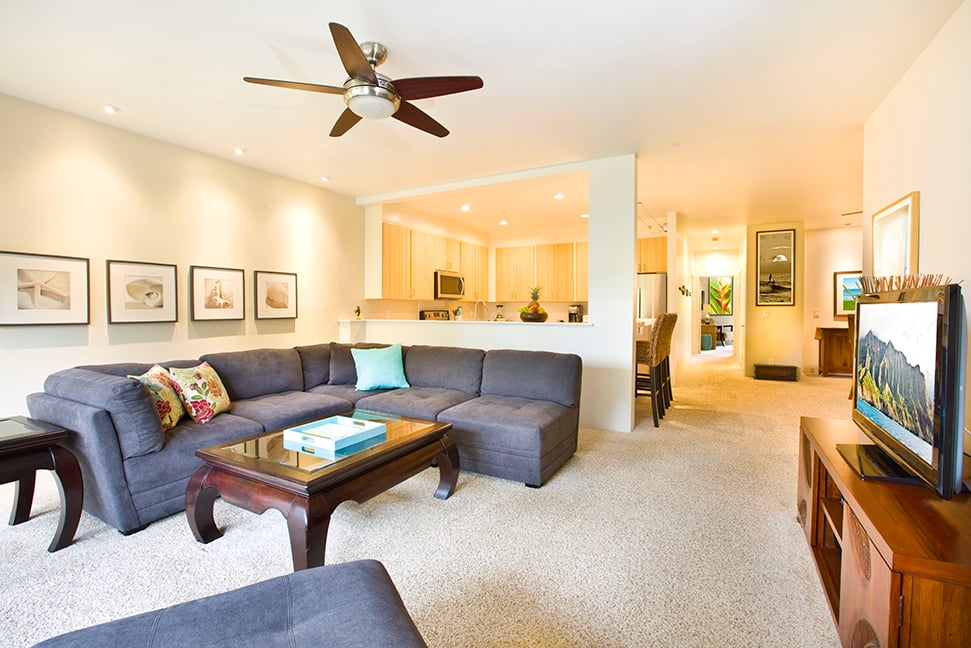 Given the economy's current hit from the new coronavirus, local homeowners should be on the lookout for cost-saving refinance opportunities. The Federal Reserve's recent pronouncement that it had cut short-term interest rates by 1.5 percentage points a few weeks after COVID-19 arrived in the U.S. signals a rare window of time for homeowners and potential homebuyers to refinance or secure low-rate mortgages.
The Federal Reserve issued its first emergency rate cut on March 3, followed by a second cut on March 15. Hoping to lessen the near-term effects of coronavirus on the U.S. economy, the Fed reduced target federal funds rates to a range of zero to 0.25%. This rate cut is designed to bolster the economy once the pandemic is contained and regular business activity resumes.
In addition to slashing short-term interest rates, the Federal Reserve also announced that it plans to buy at least $500 billion in repurchase agreement operations, another move targeted at keeping money flowing through the economy by putting up high-quality collateral like Treasurys in exchange for the liquidity banks need to conduct operations. This tactic, known as quantitative easing, is meant to make sure lenders have money available for homebuyers and refinancers. It may also lower mortgage rates for Hawaii residents.
Low rates may entice refinancers to borrow more, and homebuyers to shop the market as well. At least, that's the Federal Reserve's hope. While COVID-19 and shelter-in-place mandates are keeping residents indoors, it may not be a bad time to think about opportunities in the real estate market. In early March, current homeowners flooded bankers with refinance applications hoping they could lock in low rates. This trend resulted in a steep drop in mortgage rates, as low as 3.2% in the first week of March. Though there has been a slight uptick in percentage points, the Fed's rate cuts are good news for residents looking for adjustable rate mortgages or home equity lines of credit to finance home projects or other expenses.
If you're buying a home, don't expect to see more houses on the market, as low mortgage rates won't solve the lack of inventory available. However, you can bolster your chances by getting a mortgage preapproval letter from a lender, which gives sellers confidence in your offer.