Countertop Supplier
Selective Stone is the winner of our 2019 Readers' Choice Awards.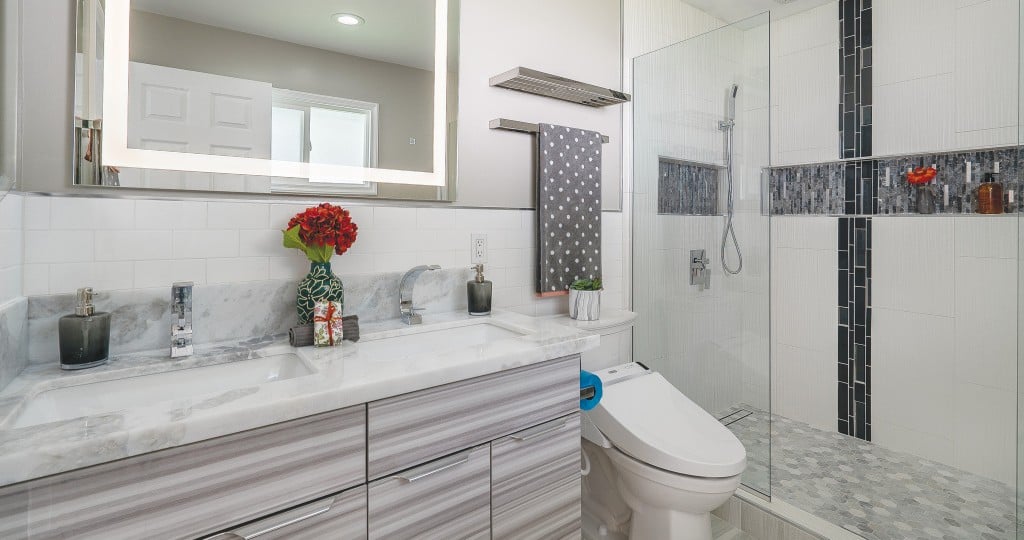 As one of the largest suppliers of prefabricated stone in Hawaii, Selective Stone has the ultimate selection of stones for your kitchen and bathroom countertops.
From granite and quartz to slate and travertine — each type of countertop material will bring its own appeal and advantages to fit your style and home. Let Selective Stone help you narrow down the right countertop choice for you.
2979 Koapaka St., Honolulu, Oahu; 839-2979; www.selectivestone.net