Credit Union
HawaiiUSA Federal Credit Union is the winner of our 2019 Readers' Choice Awards.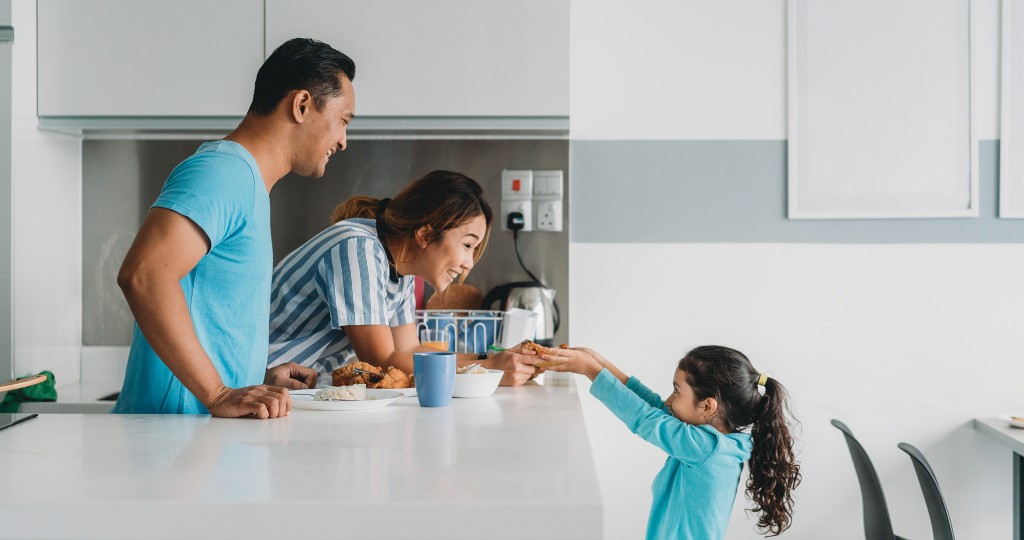 From loans and bank accounts to investments and insurance options, HawaiiUSA Federal Credit Union has been providing financial services to Islanders for more than 80 years.
The not-for-profit federally insured financial cooperative was chartered in 1936 and is owned and operated by its members. Serving individuals in the education field — including employees, retirees, students and parents — its mission is to improve members' lives through its "Life matters" commitment.
Multiple locations, www.hawaiiusafcu.com