Design-Build Elements for a Home's Value
Planning ahead with the knowledgeable team at Homeworks Construction.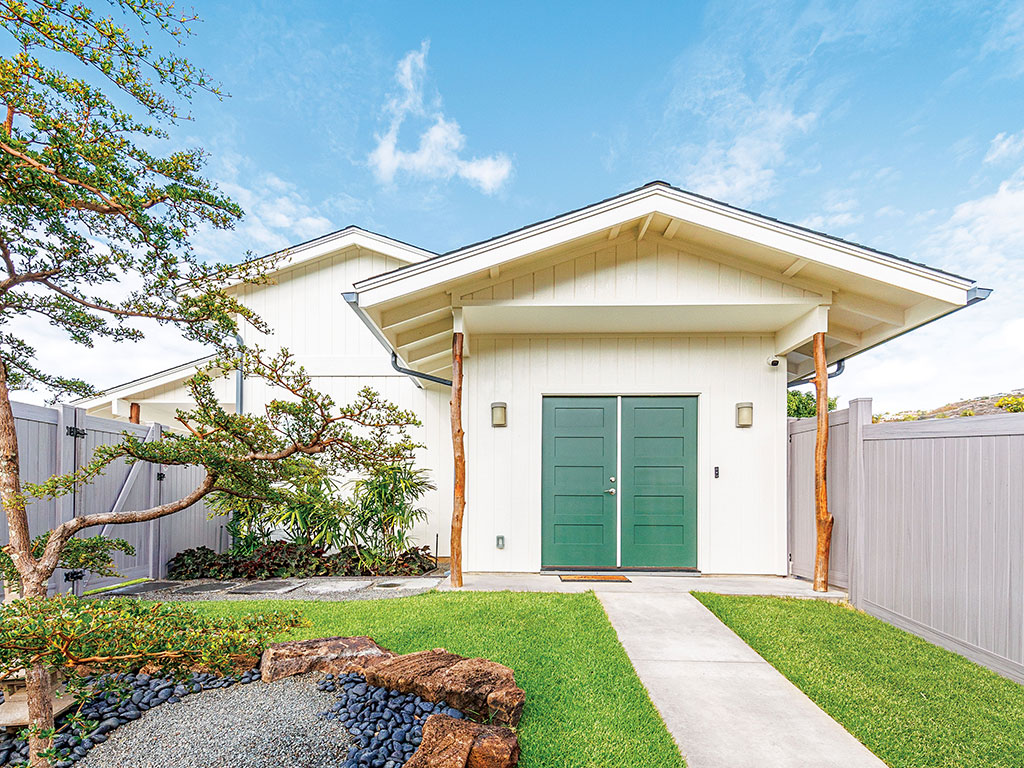 During a home build or remodel, it's easy to get caught up in short-term design decisions.  The latest cabinetry, flooring and surfaces are fun to admire. Less considered, however, are the long-term implications of the design decisions you make today. It's key to work with an experienced local design-build firm that can guide you in selecting elements that will keep the value of your abode over time. Homeworks Construction is a one-stop shop with experts who can help.
Marshall Hickox, president and chief administrative officer at Homeworks Construction, shares his insights.
How does a design-build firm like Homeworks assist with selecting elements that will keep a home's value?
Our design staff looks for inspiration that has a classic and timeless feel. There are trendy design options that get a little over-exaggerated, and sometimes a more subtle approach works best. … We offer input on what might be a distraction to a potential buyer should this not be your forever home. Ornate tile inlays can be nice at an entry hallway, but that space can be personalized with a beautiful runner or a nice piece of furniture. Often during design, clients are focused on embellishing the "empty" space while forgetting about the decorative factor of items that are not part of what we call the "hardscape."
What kinds of things do you discuss with clients to plan ahead?
Investing in products that have a universal appeal and hold up long-term with minimal maintenance is key. … LVT (luxury vinyl tile) flooring is used in homes at all price points because of that exact reason. But even hardwood floors can be refinished prior to reselling should you be looking to add the appeal of real hardwood flooring. The use of higher-quality materials such as epoxy grout will give you less maintenance while you enjoy the space yourself, and it's a great selling point for your potential buyer.
Share some design tips from your team on elements that are effective in retaining a home's value in Hawaii.
Nonporous materials such as certain marbles and granites can be difficult to maintain and keep in a like-new condition without constant upkeep. A high-quality paint job is paramount to protecting your home and is often overlooked. … Proper grading with adequate drainage and gutters protect the foundation and footings from any movement, and will prevent cracking of drywall and flooring tile, as well as help avoid seasonally sticky doors. Those are some of the first things a potential buyer's home inspector will look for.
For more information on Homeworks Construction's design-build services, visit homeworkshawaii.com.
---
Editor's Note: This article has been slightly modified from the original print version for optimal online reading. To view the full print story, subscribe to our digital edition or pick up your copy of Hawaii Home + Remodeling at one of our partner locations.