Design-Build Your Hawaii Home
All Things New and Blueprint808 map out the keys to a successful home project.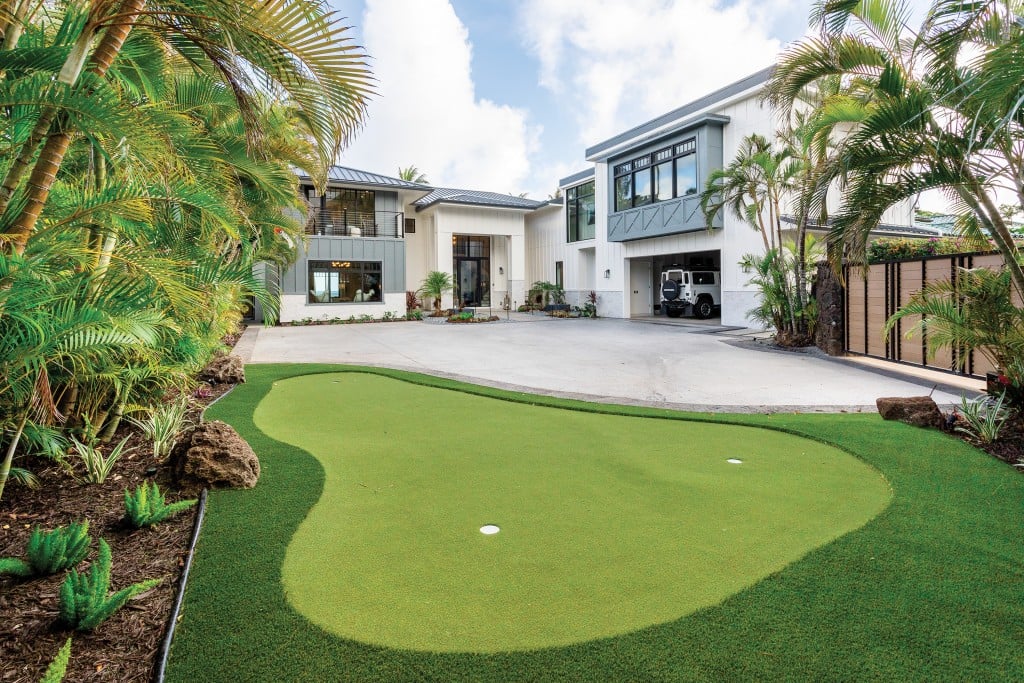 When employing design-build professionals, you'll want ones that work together as a team.  
In this Hawaii Home + Remodeling Seminar Series video, you'll hear from Richie Breaux, owner of All Things New, and Andrew Forman, architect, president and owner of Blueprint808, as they dive into the design-build process — from professional roles and timelines to budgets and options available. 
This design-build team hopes to empower homeowners to understand and articulate their wants and needs to create their dream home. 
This video originally aired at the BIA-Hawaii Virtual Big Home Building & Remodeling Show, presented by First Hawaiian Bank. This video is sponsored by All Things New.   
Follow Hawaii Home + Remodeling on Facebook, Instagram and Pinterest, and subscribe to our YouTube channel for more videos. 
Follow All Things New on Facebook and Instagram, and visit the website, atnhawaii.com. 
Follow Blueprint808 on Facebook and Instagram, and visit the website, blueprint808architecture.com.