Design Excellence
Late kitchen designer set the standard locally.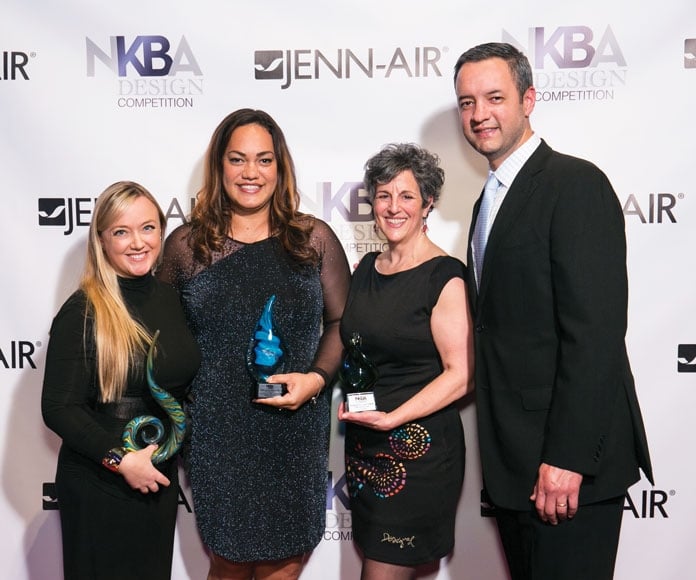 I recently attended the funeral services for fellow kitchen and bath designer Michael Smith. He was the first Certified Master Kitchen and Bath Designer (CMKBD) in Hawaii and the founder of the National Kitchen and Bath Association (NKBA) Aloha Chapter. Mike owned and operated his business, "Kitchen Concepts Plus," at the Gentry Design Center. Many designers worked for Mike over the years. His talent for high-end residential kitchens, bathrooms and installations was unforgettable. He is survived by his wife, Laura, two sons, a daughter and grandchildren. Mike will be missed, but always remembered for all his work for the association, both on a local and national level.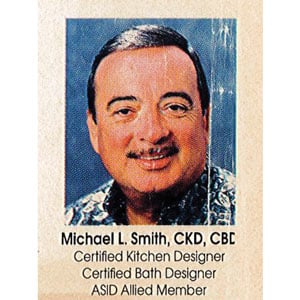 Kitchen and Bath Month is always an exciting time for me because we can look back and celebrate the hard work on projects that we have completed over the year. This year, I judged the first NKBA Design Competition done in partnership with the Building Industry Association of Hawaii ACE Awards. In the past, the BIA would have its own Renaissance Design competition with a kitchen and bath category, and NKBA would have a separate awards banquet and design competition.
This year, both committees decided to merge the two competitions under the wings of the BIA with a NKBA Kitchen and Bath category. Entries are judged on both technical merits and overall aesthetics in accordance with the NKBA guidelines. The awards remain Highest Technical Merit Award, Phil Zwedyk Grand Award, Maikai Loa Award and Hanohano Awards, as recognized by the NKBA some 20+ years ago. The awards banquet will be held on Friday, Oct. 6, at The Modern Honolulu.
Mike Smith has been a recipient of every kitchen and bath design award possible by both the local NKBA and BIA. He has judged numerous competitions througout the years as the CKD and CBD judge. His work has been a true example of design excellence in Hawaii. We recognized Mike five years ago at a NKBA Design Competition and honored him and his family for their contributions to the industry and the local chapter.
We recently received an award at the Annual National Kitchen and Bath Design Competition at Epcot Center in Orlando, Florida, in January 2017, which Honors Outstanding Professional Designers. A panel of six industry experts evaluated hundreds of entries from around the United States and Canada. We placed second for the Medium Kitchen category. We would like to dedicate this award to Mike Smith, in memory of his design genius and excellence to our NKBA Aloha Chapter.
Aloha Pumehana,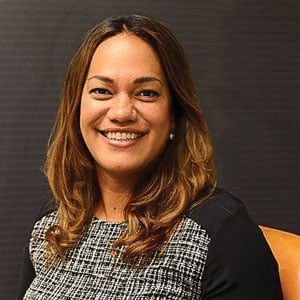 Hinano Nahinu,
INspiration Interiors,
Certified Kitchen Designer
2017 NKBA Chapter President