Design Trends Construction Covers You From Start to Finish
Homeowners can rest easy knowing the entire construction process is handled by one team.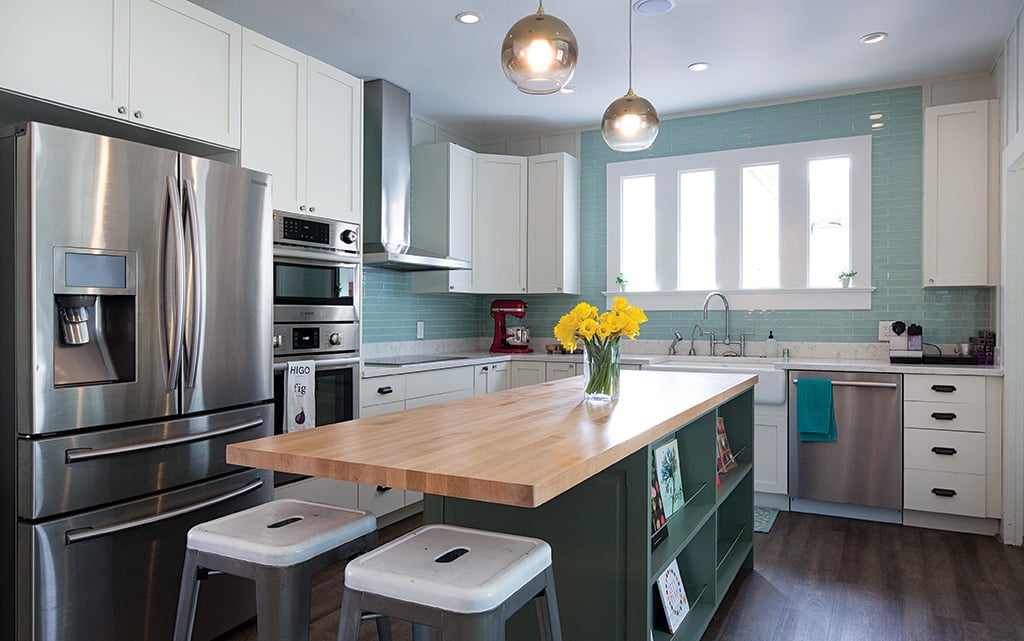 Hiring multiple companies during a new build or remodel is not uncommon. The team at Design Trends Construction, however, believes in streamlining the process to make it easier for homeowners and to ensure quality work from their end every step of the way.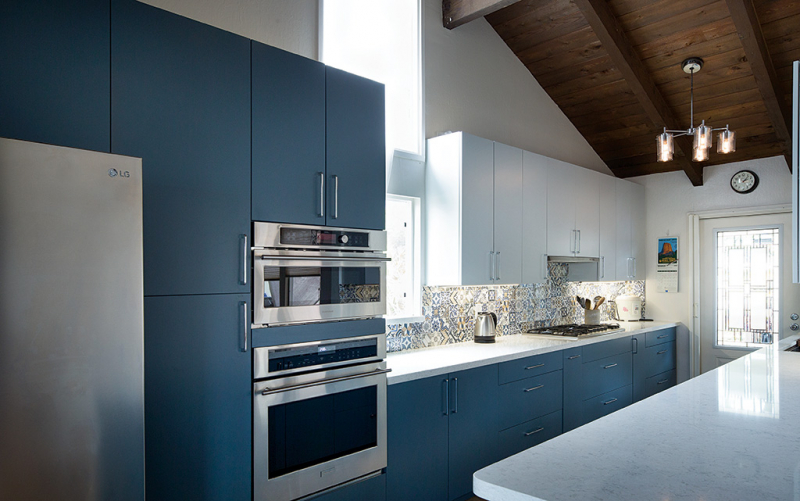 "We perform all demo, framing and finish work in-house with our employees," says the company's vice president, Brenton Liu. "This gives us the control we need to provide efficient and quality work."
The talented DTC design team helps homeowners get through the planning process and obtain a full set of licensed plans. Once the layout is in order, colors, finishes and design options are selected. "Our project management department then oversees the entire process, ensuring an efficient and properly scheduled project," Liu explains. "Every effort is made to keep projects on track, on budget and as enjoyable as possible."
Design Trends Construction
3465 Waialae Ave. #280
Honolulu, Oahu
(808) 455-5215
www.dtchawaii.com