Design Trends Construction Gives Clients a Guiding Hand
The Design Trends team pushes boundaries of traditional home remodels and construction.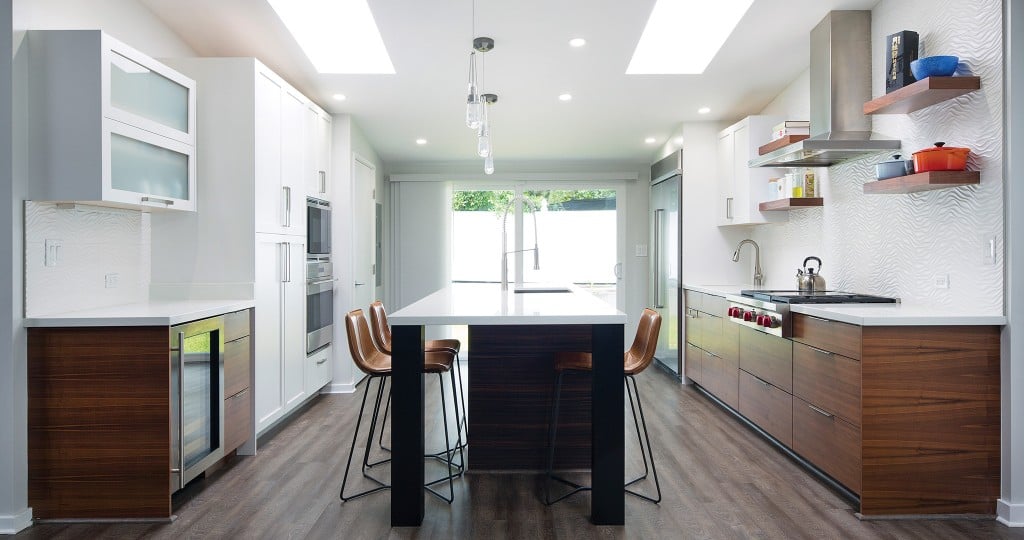 We're shining a light on top local designers, innovative storage solutions, European imports and more. In this special section, Style Spotlight, which appeared in the September 2018 print issue of Hawaii Home + Remodeling, we highlight the latest style trends brought to you by professionals changing the game in Hawaii.
Quality design does not exist in a vacuum. For Brenton Liu, designer and co-owner of Design Trends Construction, a project is only successful in the context of a satisfied client. "New projects can go one of two ways," says Liu. "A designer can tell a client what they plan to do—which compromises client buy-in—or the designer can let the customer lead." The key to this second method, however, is to educate homeowners throughout the design and construction process.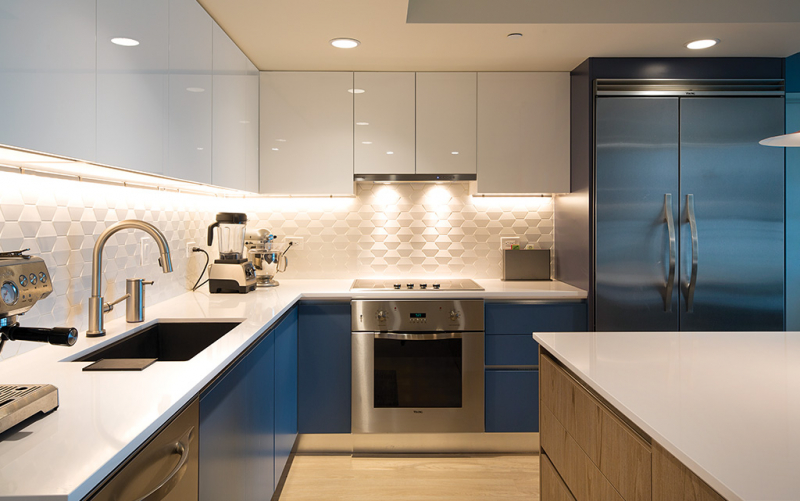 "The biggest challenge designers face is to accurately provide direction without dominating the engagement," says Liu. "Sharp communication skills and a sensitive approach to each client's vision is essential to our projects' successes."
The Design Trends team strives to push boundaries of traditional home remodels and construction, articulating dream homes through a mix of styles, including contemporary, rustic or retro elements. "We have so many unique advantages doing design work here in Hawaii," says Liu. "But what makes it so rewarding is our clients' warm aloha; it's great working with people with that frame of mind."
Design Trends Construction
96-1185 Waihona St., Unit D1, Pearl City
3465 Waialae Ave., #280, Honolulu
808-455-5215
dtchawaii.com