Design Trends Construction
The team at Design Trends knows just how personal a renovation is.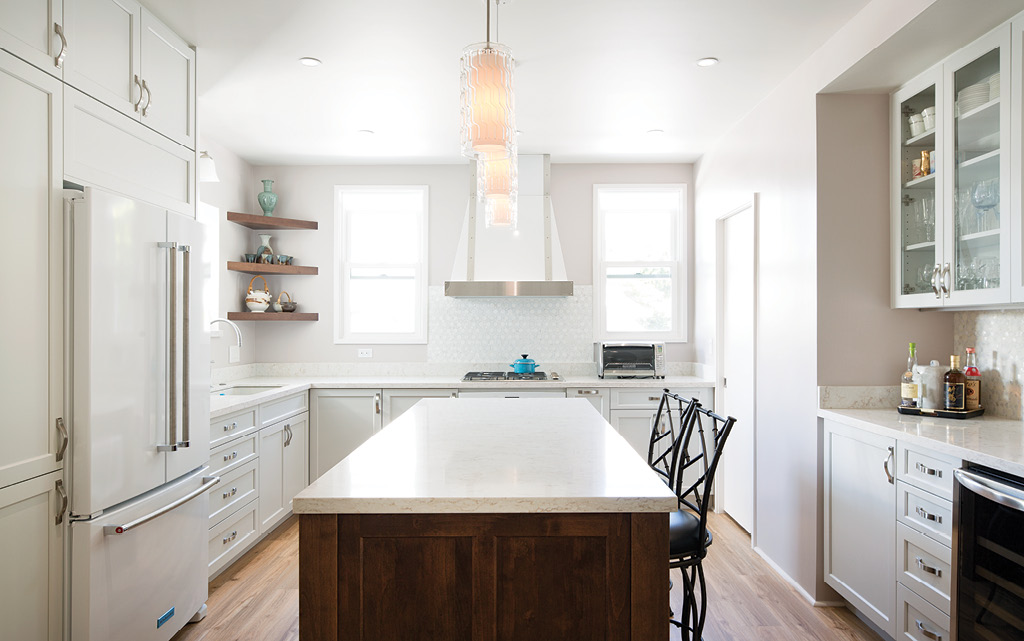 The team at Design Trends Construction has been serving Hawaii homeowners since 2001, and they know just how personal a renovation is. Their start-to-finish plan allows for fast, efficient, quality work. "Once a client entrusts us with their project, we never treat their home like a construction site," says Brenton Liu. "Keeping the job clean and our clients' home protected from dust are big priorities to us and we always take that extra step."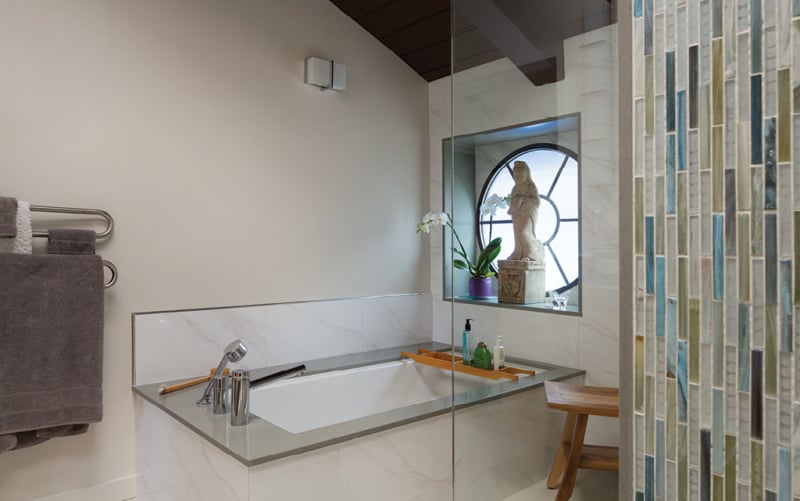 Though the construction process can be challenging, Liu and his crew always put their customers first, treating every home as if it were their own. Liu says that this mentality has led to their success in the industry. "We look at our clients as 'ohana and do everything we can to make sure the project turns out better than expected," he says.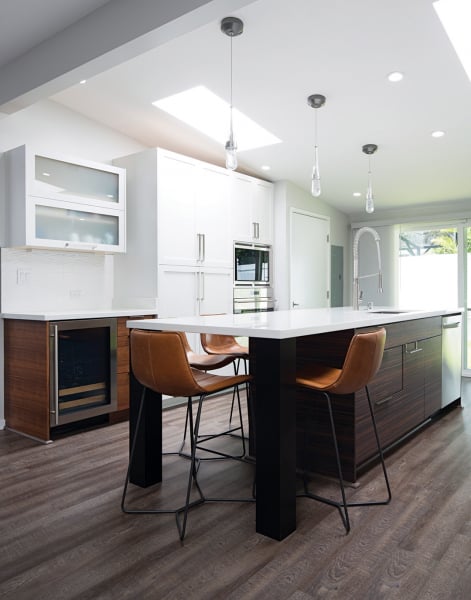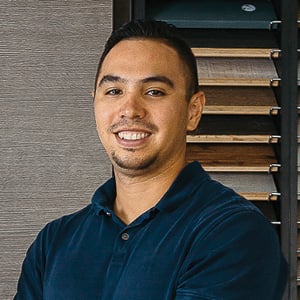 96-1185 Waihona St., Unit D1, Pearl City; 455-5215; www.dtchawaii.com