Designing Your Dream ADU
When it comes to designing an accessory dwelling unit for your property, experts say it's best to keep it simple.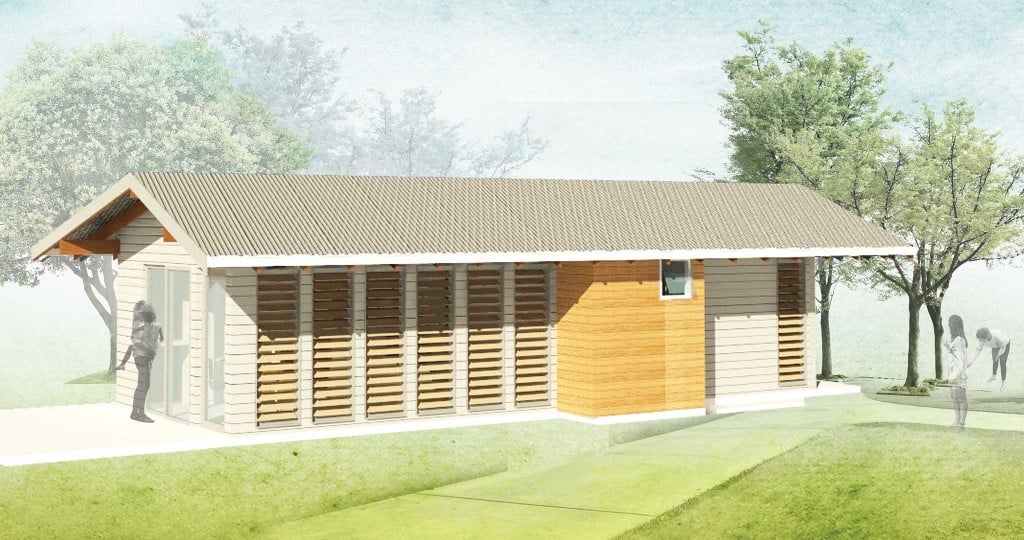 With their compact size ranging from 400 to 800 square feet, accessory dwelling units, or ADUs, live up to their definition. But that doesn't mean they aren't livable. Honolulu County's ADU ordinance went into effect in September 2015 as part of Mayor Kirk Caldwell's affordable housing strategy. When it comes to designing an ADU, it's all about maximizing privacy and utilizing space.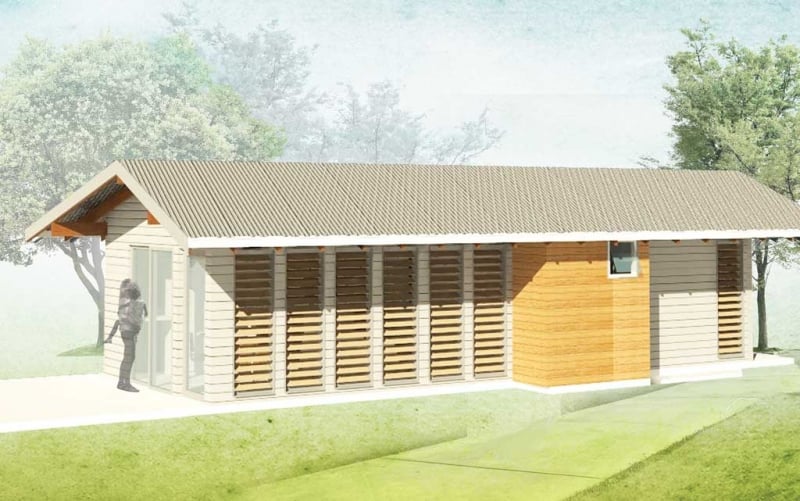 First, says Pamela Joe, a principal at RevoluSun, consider what the ADU will be used for — visiting family, home studio, renters — and how that will impact the property overall. "Many clients who originally (wanted) to maximize the square footage of their ADU later recognized the downside of the loss of yard space, light and privacy," she says. "As a result, the ideal design for our clients has tended to be a one-story unit smartly situated on the property." She adds that Hawaii's RevoluSun office has been working with homeowners who prefer detached ADUs (units can be either detached from or attached to the main home), as well as clients opting for over-the-garage designs.
Space is still key, though. In the square-foot-challenged spaces of ADUs, designers spend more time on the unit's organizational elements to avoid clutter. "We try to align or consolidate utility spaces and circulation, consider built-in millwork to replace closets or larger furniture pieces, and allow spaces to extend to the outdoors," says Cathi Ho Schar, co-founder and partner at Collaborative Studio, whose architecture and interior design firm has partnered with RevoluSun in designing energy efficient ADUs on the island. The clean layout yields organizational spaces without compromising flow and making the owners feel claustrophobic.
The small size also means it's easier, and less expensive, to create an energy-efficient building. Schar and Joe utilize green building standards when it comes to ADU designs and selecting materials for the units, such as incorporating solar panels, skylights, LED lighting and more.
"We are always interested in doing more with less and applying that ethic to make a difference," says Schar. "Addressing affordability and housing in Hawaii is meaningful work for us."
ADU curious?
For more information on ADUs, go to honoluludpp.org/home