Details International Inc. is based in generations of design
Founded by master designer Glenda Anderson in 1989, they're proud to be a family-run business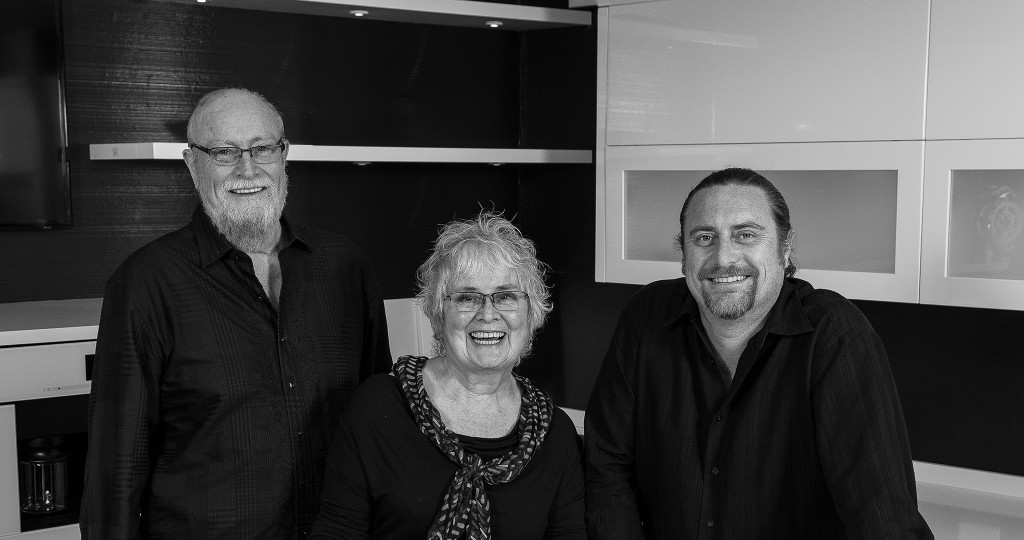 Strong family values have helped to secure the success of these family-run businesses. They understand and appreciate the importance of relationships, in business and at home. Meet the people who work as a family, for your family's home.
Generations of Design
Details International Inc. was founded by master designer Glenda Anderson in 1989. Her family has played a large role in the business since its inception nearly 30 years ago, with her husband, Tim, a minority partner. Now their son, Luke, returns in a leadership position to help shape the design firm's future. Shared values and independence are why this successful family business has thrived for three decades in the same location, through economic ups and downs. The Anderson family is especially proud that former clients are showing their appreciation for the family-owned business by introducing their children to them to serve their design needs.
Details International Inc.
Na Lama Kukui
560 N. Nimitz Highway, Suite 104, Honolulu
(808) 521-7424 | details-international.com
Left to right:
Tim Anderson
Glenda Anderson
Luke Anderson