Don't Make This Interior Design Mistake
Invest in furnishings that will withstand Hawaii's climate.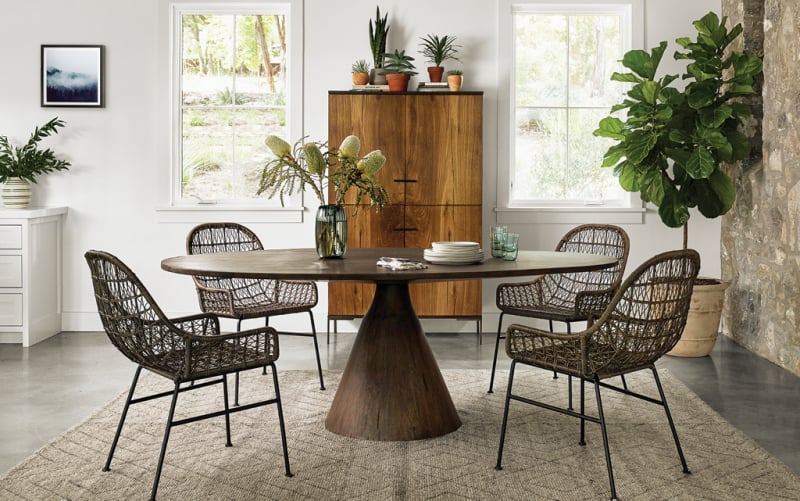 Designing and decorating your home can be such a fun experience, highlighting your personal tastes and aesthetics. However, when it comes to selecting key pieces for your Hawaii home, it's important to avoid making this big mistake, cautions Eden Nunnery of Pacific Home.
"I would say the most common mistake is investing in really poorly made products that can't handle the environment here and then having to replace them all the time," shares Nunnery.
Due to Hawaii's tropical climate, the salty air can damage your home's interior and exterior spaces. Nunnery recommends investing in quality products that can handle the elements. Pacific Home offers lifestyle fabrics, which are made to withstand all that life throws at it. Plus, it's perfect for those with young children and pets, and folks who live close to the beach. And it's stain-resistant and mold-resistant.
Visit the Pacific Home showroom or its website, pacific-home.com, for more information.