Downsizing: A Smart Money Move
It may be time for a smaller space — and some serious financial perks.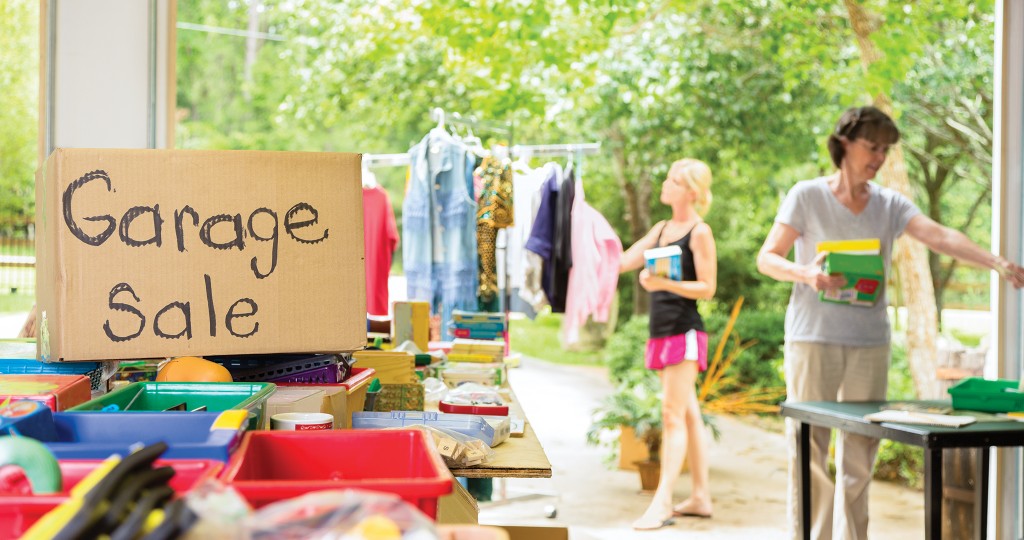 Downsizing is a life-changing event. Becoming an empty nester and leaving what has likely been your home for decades can be rough, but as you approach retirement, you may find that living a simpler, smaller life is just what you've been craving — and the financial benefits don't hurt, either. Consider this:
1. Downsizing can be an effective way to attack debt.
Smaller homes mean less maintenance and lower utility bills, which leaves more money to put toward other bills and/or retirement. Calculate your current monthly and annual expenses, then compare those costs with some of the smaller homes you're eyeing.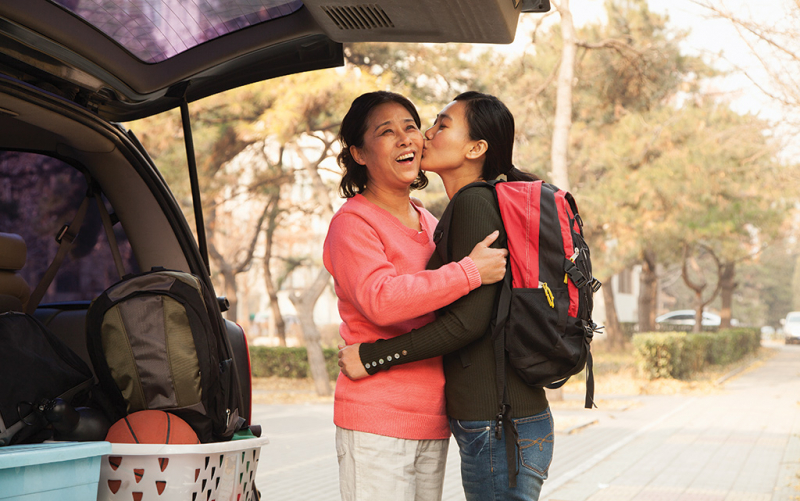 2. Moving from a house to a condo might include inherent benefits such as a pool, fitness center or enhanced security.
This might allow you to eliminate other expenses, such as monthly gym memberships or home security fees.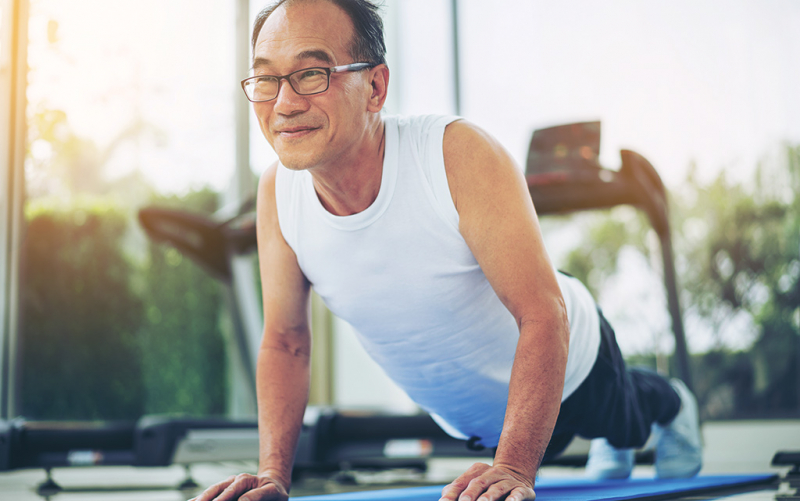 3. Some people feel intimidated by the amount of work it takes to downsize, especially when it comes to finding a place for all the possessions they've accumulated over the years — but planning and staying organized will assuage those feelings.
Make lists, use photos to visualize what's necessary, then categorize items to be kept, sold or donated. If something won't be moving on to the next chapter of your life, just make like Marie Kondo — thank it, then say goodbye.
Q&A with Kelii Peltier, AVP Loan Administrator (NMLS # 489883), HawaiiUSA Federal Credit Union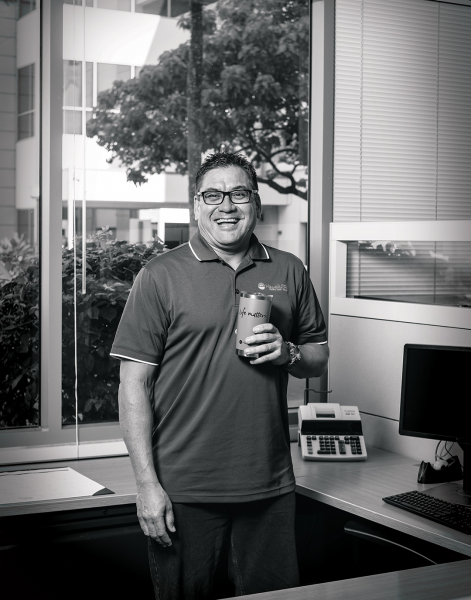 Q: Do you have any specific HELOC tips you can share?
A: A HELOC can be useful — if it's used for the right reasons. Think carefully before using a HELOC for longer-term expenditures if you don't plan on paying the balance off in a relatively short period. Rates are decent right now — consider a refinance of your first mortgage if equity allows it and the rate differential is good.
Unless you plan to chase teaser rates every time the promo rate is due to expire, pay attention to the regular rate — that is, what the nonpromotional rate would be. Also note that when a rate changes, normally your monthly payment will follow suit. Typically, dollar for dollar — the higher the rate, the higher the monthly payment. This is something to keep in mind if you don't pay your balance down.
HawaiiUSA FCU Main Branch
1226 College Walk
Honolulu, HI 96817
Monday-Friday 9 a.m. to 5 p.m.
Saturday 8:30 a.m. to 2:30 p.m.
808-534-4300
hawaiiusafcu.com
Member FDIC. Equal Housing Lender.