Downsizing for Empty Nesters
Options to consider for when the kids move out of the house.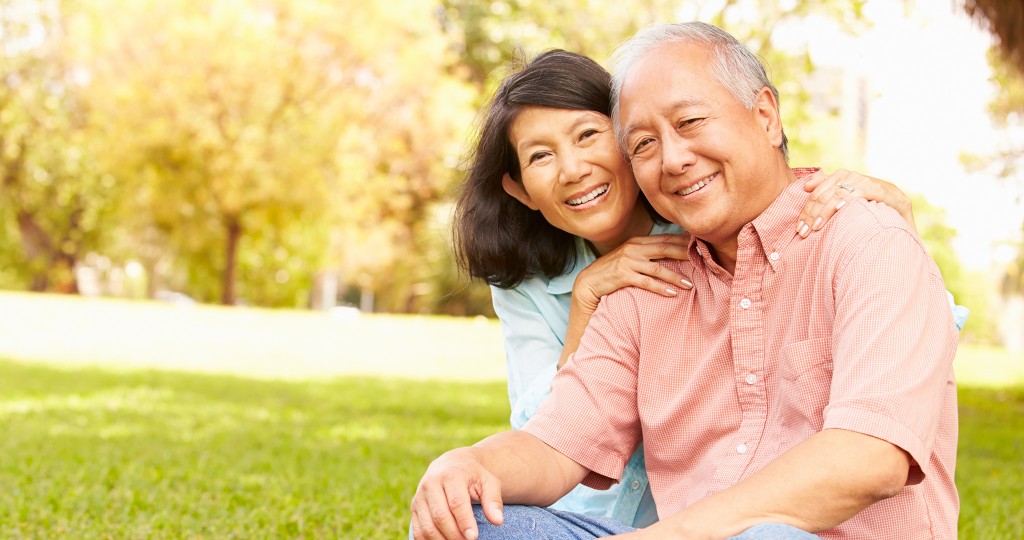 The kids have gone off to college or moved out, and you can finally stretch out your legs in the house, right? The only problem: You stretch and stretch and stretch, and suddenly, all that extra space is feeling more claustrophobic than therapeutic. Time to downsize, empty nester.
Other than adjusting to fit your lifestyle sans children, there are other benefits to taking the time to downsize. Less stuff means less clutter, for instance, and that means less time digging through this closet or that drawer, trying to find one lil' old thing. And, of course, the financial difference is potentially huge. A smaller home usually means a less expensive one, so you could make or save some money. Let's review a couple of your options:
Clearing Space
After years of accumulation, downsizing can be a huge—and hugely daunting!—task. Whether you're just clearing out some of the clutter and debris that's been collected over the decades, or setting aside an entire wing of the house to block off and renovate into a separate rental space (remember what we said about potentially making some money?), take a moment to make a plan, and make sure you've weighed the pros and cons of the situation.
For instance, converting the old, now-unused playroom into a living unit, complete with kitchenette, bathroom and separate entrance, could mean rental income. Tempting, right? But, what kind of renovation costs are we looking at? What will it be like living as landlords in the same house as your tenant? Additional questions to think about include:
What do you need out of your space? What do you not need?
What items are you willing to let go of, and what's got to stay?
How will you refit all your possessions—furniture, storage items, etc.—into the future layout?
What are the costs and values of any renovations you're considering?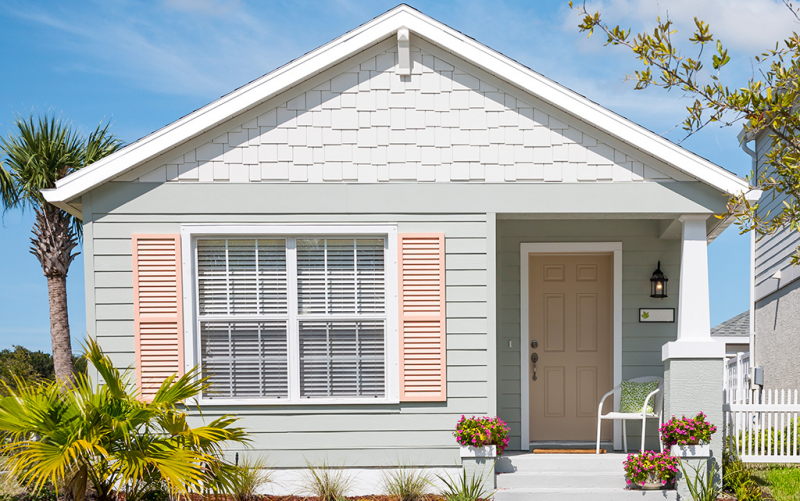 Changing Spaces
Or, if your home is just too big, why not trade up? A five-bedroom can be just right for a family with three kids, but now that all the children are out of the house, that's a lot of unused space. First, think about the size you need. One bedroom? Two? One and an office? Make sure you're being realistic about how much space you need. After all, you've spent years used to the current situation and adjusting to a smaller footprint could be harder than you think.
Then, do some research as to the housing market, how much you could get for your space—either renting or selling—and how much it would cost for a new one. And remember: Costs don't just mean the price of the new home. They mean moving costs, taxes, fees and adjustments to your lifestyle or your family's lifestyle. Consider the following:
Are there sentimental attachments to your old home that you haven't thought about?
Is this something you and your family can live with long term?
What new organizational systems or solutions can you adopt to manage your possessions in the new space?
---