Earth Day Goes Digital for 2020
How you can make a difference at home.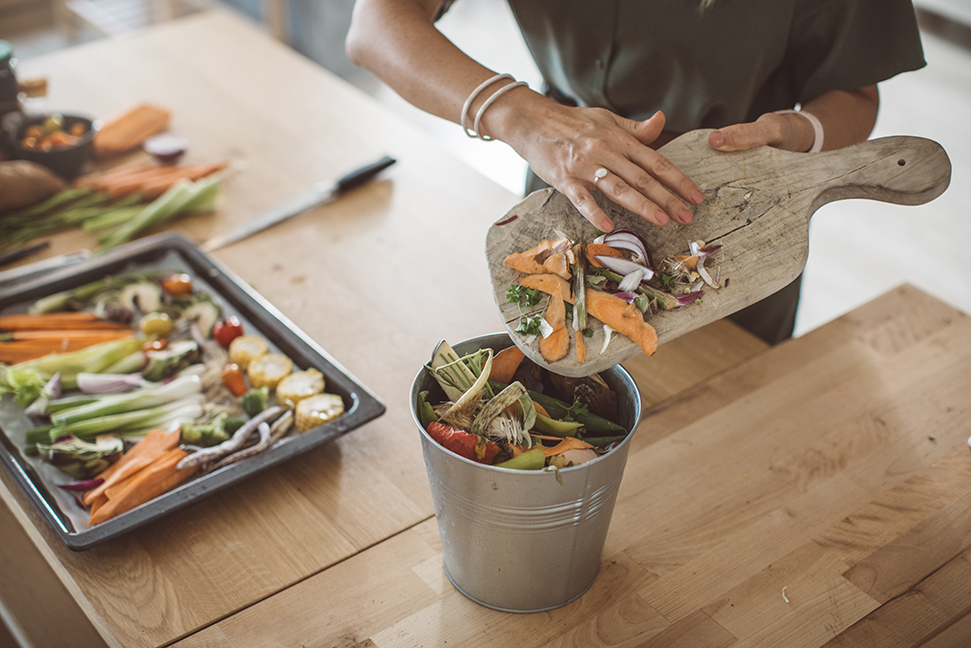 Creating a compost bin, installing a rainwater catchment system, planting something — the efforts of Earth Day, big or small, can make a positive impact on our environment. Today marks Earth Day's 50th year worldwide, but with COVID-19 at the forefront of our minds, going green can feel like a smaller priority. The Earth Day Network, however, says that everyone can make a difference, even now — right from the comforts of their homes.
How did Earth Day begin?
Created by Gaylord Nelson, Earth Day began in 1970, marking the start of the modern environmental movement. Back then, millions of people rallied for a cleaner, sustainable environment, according to earthday.org.
How can I make a difference today?
Earth Day Network, a nonprofit organization that works with more than 75,000 partners to power the environmental movement worldwide and operates the Earth Day website, launched "Earthrise: Earth Day Goes Digital." This global digital movement asks individuals to "fill the digital landscape with global conversations, calls to action, performances, video teach-ins and more" for the day.
Visit the Earth Day website for more information and see other ways you can go green in Hawaii Home + Remodeling's April issue, from 7 ways to be more energy efficient and a new eco appliance that makes laundry cleaner to Green Hawaii, a supplement to the magazine in partnership with Hawaiian Electric.