Editor's Notes
My family loves summer.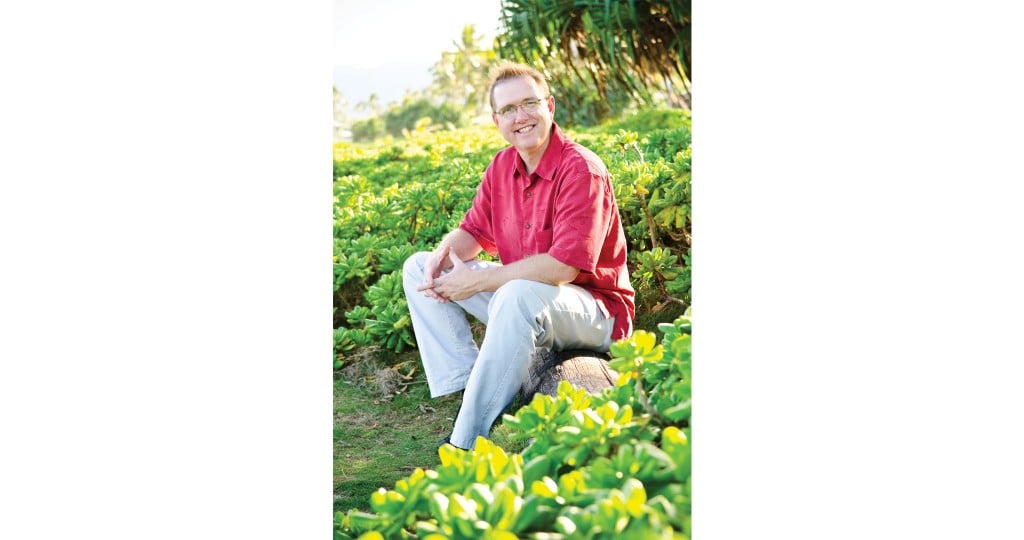 And even though we live less than a mile from one of the world's most beautiful beaches, we choose to spend the vast majority of our hot summer days 15 feet from the back door.
"Dad, can we get in the pool again?" From splashy cannonballs to fierce – and I do mean fierce —  alley-oop competitions, there's never a dull moment around the pool, which is also the centerpiece of many backyard get-togethers with friends. "It's a lifestyle," says pool builder Clifton Crawford of C & J Contracting. "Having a pool at your home positions you as the entertainment center for your family and your kids' basketball, baseball and soccer teams. It allows you to get to know their friends and their parents."
Indeed, pools can make all the difference for an Island home. It's one of the main reasons we bought our house in Kailua nearly 20 years ago. The second we walked in the front door, looked through the house and saw the pool in the backyard, it was a done deal.
For this month's Summer Issue, we take you to some absolutely amazing pools and show you how to entertain around it. So, go ahead and dive in. The water's fine.
Take it easy,
Tom Kunz  editor
tomk@hawaiihomemag.com
Tom's Pooltime Playlist
"Cruise" – Florida Georgia Line
"Summertime" – DJ Jazzy Jeff & The Fresh Prince
"Walkin' On the Sun" – Smash Mouth
"Soak Up the Sun" – Cheryl Crow
"Ashes" – Pepper
"Island in the Sun" – Weezer
"Steal My Sunshine" – Len
"Jump" – Van Halen
"Summertime" – Kenny Chesney
"Here Comes the Sun" – Richie Havens