Editor's Note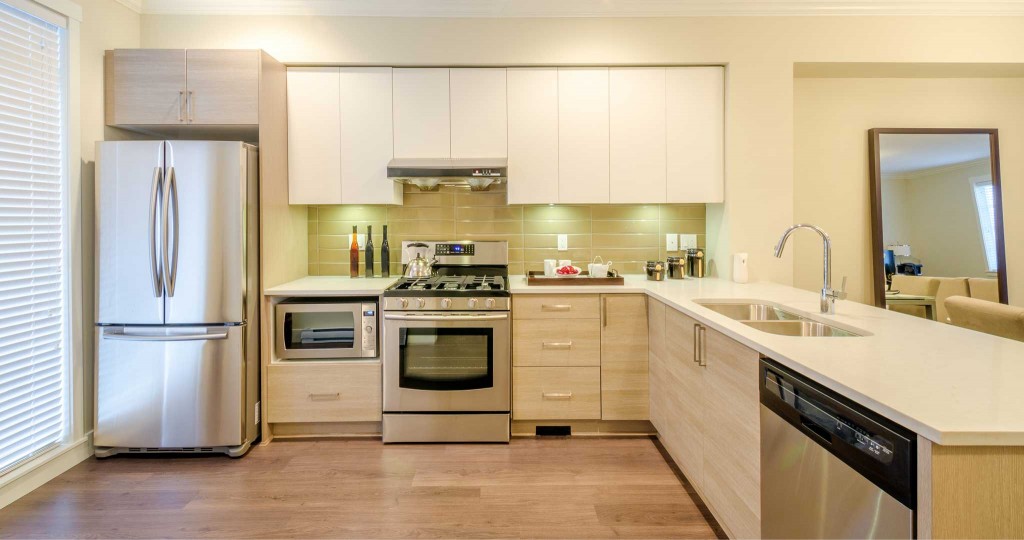 " The refrigerator went out and that's when I knew — we had to remodel the entire kitchen."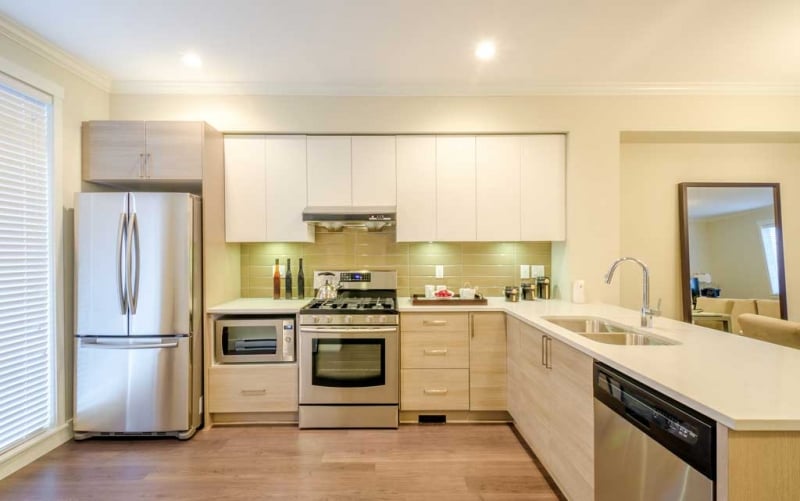 As Editor of Hawaii Home and Remodeling, I spend lots of time talking to homeowners about their own remodeling projects. I could be working downtown, shopping for pineapple at the grocery store or cheering at a Kailua Nationals Little League game. The other day, it even happened when I was running, er, jogging on the beach.
"Hey, you work for that home magazine, don't you?" the stranger said from his comfy beach chair, enjoying a bottle of wine for one. "My wife and I love that magazine. It's great for getting ideas."
He went on to tell me they had just remodeled their kitchen after years of complaining how much they hated it. What prompted them to finally take action? The refrigerator quit working and they wanted to upgrade to a larger one, but the puka wasn't wide enough. So, rather than settling for a similar fridge, they decided to remodel the whole kitchen.
"That actually happens a lot," says kitchen designer J.R. Ludlow of INspiration Interiors. "Humans are adaptable creatures. We'll put up with a lot until, one day, we finally say, 'Enough.'"
Ludlow says now's a perfect time for upgrading your home. "You're able to get equity out of it," she says. "Now, you can put in the kitchen you want and grow the value of the space. You don't have to cheap out or settle."
And, look, you don't have to wait to see me in person at the store, beach or ball game. Here's my advice: If a space in your home is driving you crazy — fix it. Don't wait. Life's too short.
Now, if you'll excuse me, I have to get back to my run.