Editor's Note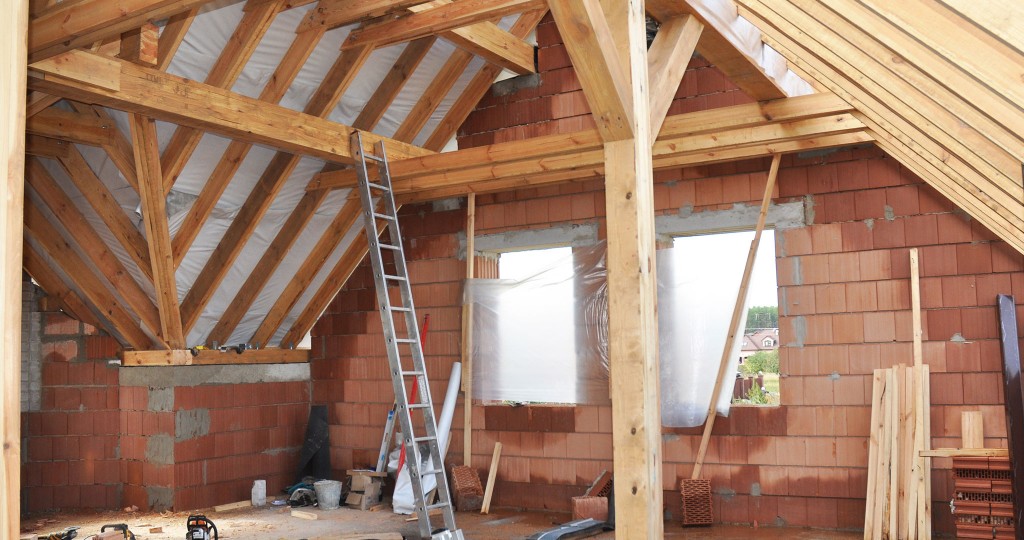 We all love HGTV and other home-improvement shows. They provide countless hours of entertainment and are a great source for ideas we can then use in our own homes. Our family loves to watch Treehouse Masters, on which host Pete Nelson builds one-of-a-kind, luxury treehouses in just a few days. My boys have already designed their dream treehouse – now all we need are some trees.
But local remodeling professionals have a love/hate relationship with these shows, which often cram projects into too-small budgets and unrealistic timelines — especially in Hawaii. This leaves remodelers in the unenviable position of being the bearers of bad news. "The home shows set unrealistic expectations," says Hinano Nahinu of INspiration Interiors. "People come in all jazzed up, thinking they're going to get the kitchen of their dreams in two to four weeks. But that's just not the case here. Things are going to take longer due to shipping, permitting, etc., and they're going to cost more."
Besides unrealistic budgets and timelines, Marshall Hickox of Homeworks Construction says the shows can also be factually incorrect. "Everything looks great on TV, but that's just not reality," he says. "Plus, we see lots of things that are just not done properly – things like drywall and paint. Plus, you'll often see all the subcontractors working side by side at the same time. That just doesn't happen in real life."
On the positive side, clients often are inspired by home-improvement shows, gaining new ideas, keeping up with the latest trends and connecting with the latest technologies. "The shows do get people excited about what can be done," says Lori Matsushige of Homeowners Design Center. "They want their home to have that 'Wow Factor,' too. It gets their creative juices flowing. That's always a good thing."
So enjoy your favorite show, but, remember, reality TV isn't always real. Not even close.