Editor's Notes
I had never pictured my home without an outdoor living space.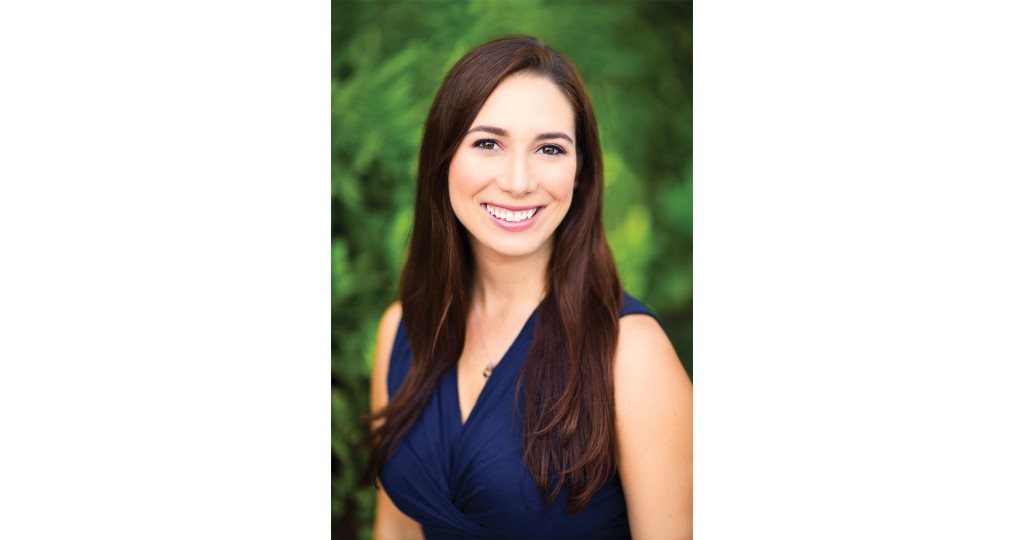 So when I was preparing to move into a condo, I was worried about my new place lacking the luxuries of the single-family-home lifestyle. I was most concerned about losing my outdoor space. I had a routine of hanging my laundry on the three-string line in the backyard, allowing the trade winds and sunshine to dry my clothes.
Fortunately, I can still get the eco-friendly, line-dry, crisp effect for my clothes with a collapsible drying rack from Simply Organized. I can fold it down and tuck it away when it's not in use, so it doesn't take up valuable space. With my biggest concern alleviated, I've found there is a lot to love about living in a condo.
A condo is so much more than a space up in the sky. If the building has amenities and commercial anchors, your unit can be a serene personal place to come home to. Infinity pools, spas, saunas, golf simulators, fitness centers, grocery stores and high-end restaurants are just steps away, or in the same building, like Ward Village's Waiea and Symphony Honolulu. Both buildings have incredible amenities, in addition to residential units that have most of the conveniences of single-family living, and then some — including a 336-square-foot lanai at Waiea. Wow.
In addition to showing you a few of Hawaii's newest luxury condo units in this issue, we also take you inside one of Honolulu's oldest luxury condo buildings, 1350 Ala Moana, for a kitchen renovation that brings the unit into today's modern style. And, because condo living is more than a space within the building, we also give you a glimpse at some fascinating amenities.
And as much as I enjoy my collapsible drying rack and the building's amenity deck, one day I do hope to have a house with a yard and a clothesline again. But for now, condo living feels like luxury living to me.
Aloha,
Stephanie Silverstein, Associate editor
stephanies@hawaiihomemag.com